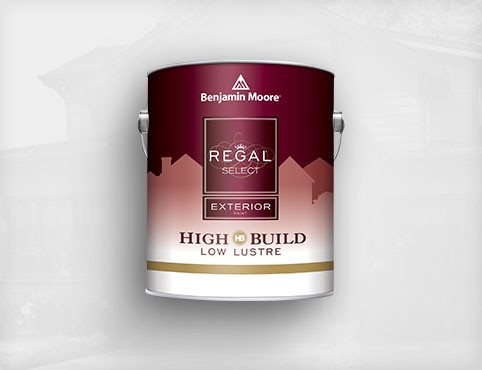 Exterior Protection - in Fewer Coats
Long-lasting results in a high-build formula. Get a freshly-painted look for years and keep fading, cracking and peeling at bay.
LEARN MORE
FIND YOUR STORE
Considering colour? Buy a paint sample at your local Benjamin Moore store. Testing colour on your wall promises peace-of-mind.
Enter your location above to search.
Unfortunately, no locations match your search criteria. Please try again.
Simply expand your search radius.