No constraints. No fees. No royalties. If you're ready for a new opportunity, consider an entrepreneurial partnership with Benjamin Moore today.
As an independent retailer, you'll get full Benjamin Moore support while enjoying the freedom to create and grow your own business.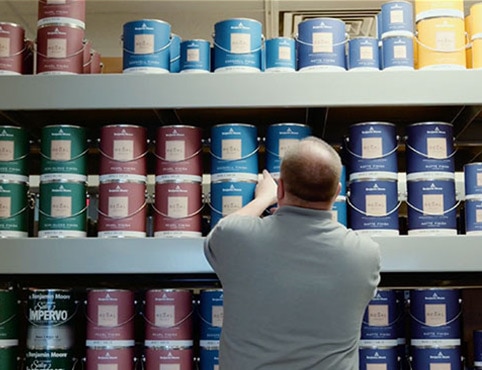 Video Testimonials: New Entrepreneur Program
Get unfiltered insights on what a Benjamin Moore partnership is all about.
WATCH VIDEOS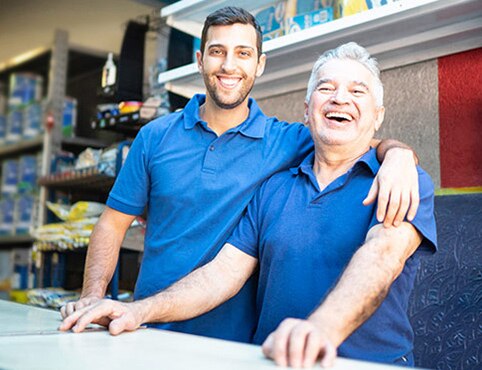 Partner with an Industry Leader
Enjoy freedom of independent ownership with the support of the entire Benjamin Moore team.
LEARN MORE