Color is

the

beginning
A perfect color choice combined with the right paint makes your decision as
meaningful on Day 1,000 as it did on Day 1.
FIND YOUR COLOR
There are many ways to choose the perfect paint color. And inspiration can come from anywhere. Our experts help you navigate color families and collections to find the right colors for your home.
Every Color Search Is Different
The color finder gives you several inspirational starting points.
GET STARTED
COLOR COLLECTIONS
View All Articles >
Benjamin Moore color experts, with years of experience in color theory, bring colors together to form collections in masterful ways.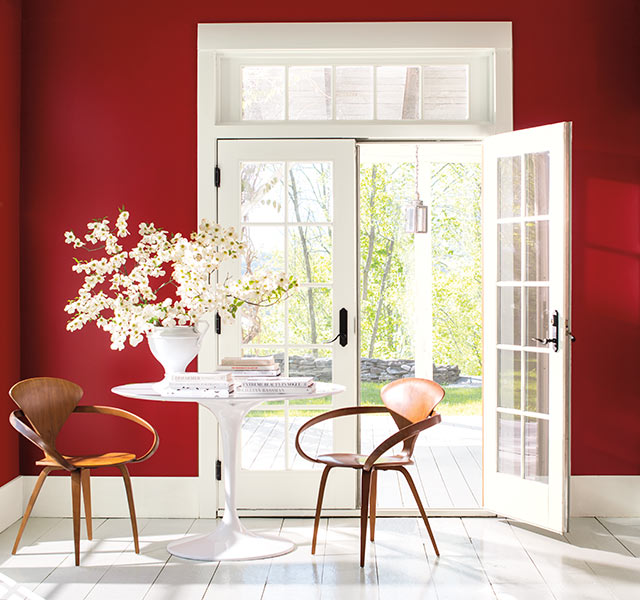 Color Trends 2018 and the Color of the Year
Explore Color Trends 2018, a hand-selected color palette curated annually by Benjamin Moore's Color and Design Team.
EXPLORE
UNDERSTANDING COLOR
View All Articles >
Benjamin Moore offers the tools you'll need to understand the fundamentals of color, giving you confidence to make great color choices.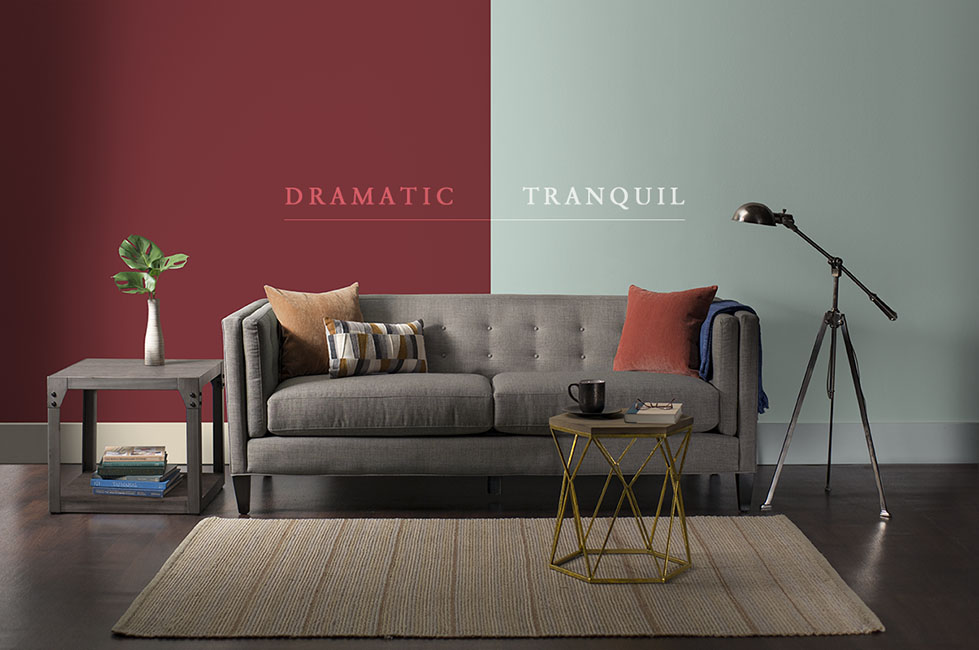 The Psychology of Color
See how color and color combinations influence the mood of a home.
Learn More