BENJAMIN MOORE CLASSICS®
Legacy colours that stand the test of time.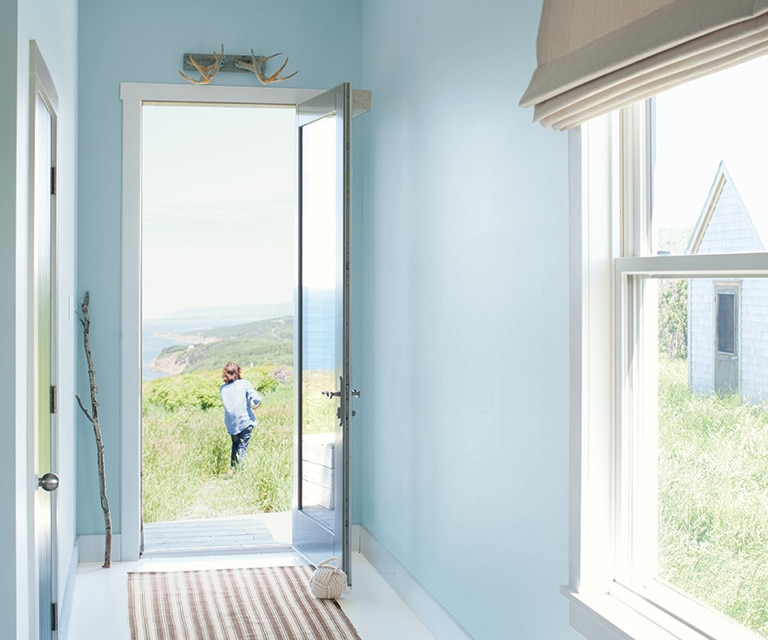 Explore Benjamin Moore Classics, a collection of 1,680 reliable and timeless hues.
These foundational, Benjamin Moore classic colours offer steadfast, tried-and-true hues for your home, and its wide range of options ensures lasting style for every room.
Benjamin Moore Classics® Colour Collection
Here's just a few of homeowners' favourite colotrs from this foundational collection, only available at independently owned Benjamin Moore retailers.
Benjamin Moore Classics
Known for: An edited, refined collection of Benjamin Moore paint colours that exude effortless elegance.

Colour numbers: 001-1680

# of colours: 1,680
"The colors from Benjamin Moore Classics work together to create warm, welcoming interiors."
- Arianna Cesa, Colour & Design Expert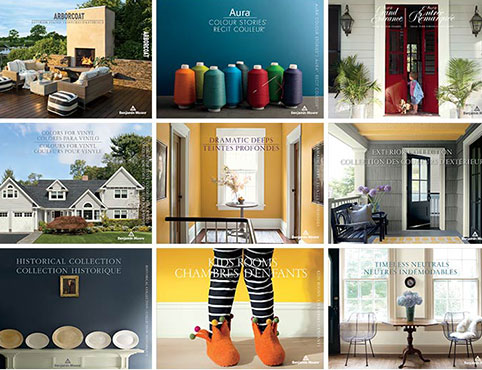 Benjamin Moore Colour Collections
Find the right hue with the help of our curated paint Colour Collections.
SEE COLOUR COLLECTIONS
Ideas and Inspiration
Get colour combinations and design ideas for every room in your home.
EXPLORE ROOMS