Search Benjamin Moore® Products
From product information to data sheets, find what you need to get the job done.
Search by product name, number, type or family.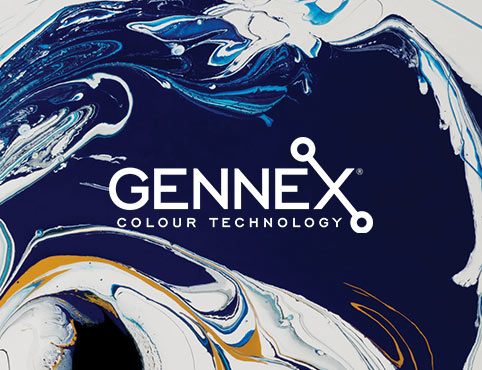 Gennex® Colour Technology
Certain chemicals can prevent paint from delivering the colour you want. So we got rid of them.
Learn More
ARCHITECTS IN THE COMMUNITY

Join Our Advisory Board
Give your expert feedback and help shape Benjamin Moore initiatives.
TAKE THE SURVEY

Visit a Showroom
Experience state-of-the-art paint colour selection in New York, Chicago or San Francisco.
FIND SHOWROOM