Personal Colour Viewer®
The Personal Colour Viewer is designed for desktops and large format tablets. It does not currently support mobile.
If you minimize your browser while in Personal Colour Viewer, your photo may disappear. Simply maximize your browser and your photo will return.
Personal Colour Viewer®
Explore what different colours look like in your space: Upload your own room photos or use the sample rooms provided below.
1
Upload
a photo from your computer, or take one if your device supports it.
2
Create
up to 5 surfaces on your photo that you'd like to explore on.
3
Define
the area in each surface with our easy to use painting tools.
4
Select
paint colours for your surfaces from our curated colour collections or colour families.
Need a Photo? Choose one of ours!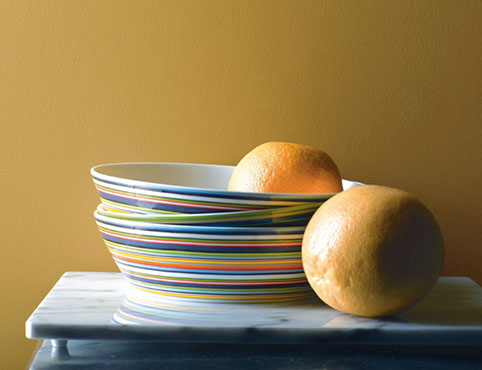 Try 'Colour A Room'
Our Colour A Room tool is mobile friendly, and offers a wide variety of sample photos.
GO