HOW TO SAFELY DISPOSE OF PAINT
Get information on how to dispose of your paint safely and responsibly, how to store it, and how to order the right amount in the first place!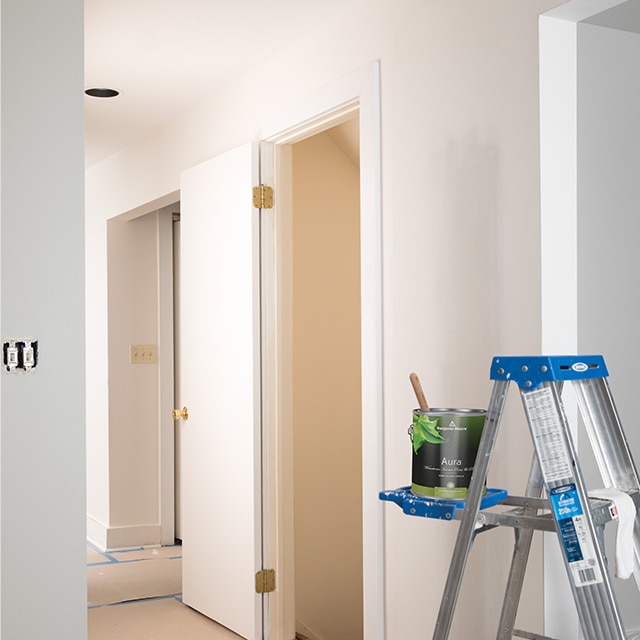 Buy the Right Amount
The best time to start thinking about paint disposal is before you've purchased any paint. The Benjamin Moore Paint Calculator can help you determine how much paint you'll need based on the details you provide. While your paint needs will vary depending on many factors, this tool can be a great starting point to reduce the chance that you'll be left with too much paint.

If you use all the paint you've bought, let any paint residue air-dry, and check with your local trash service or community recycling program to determine the best way to discard empty cans.
The Paint Calculator
Use this online tool to quickly calculate how much paint you'll need.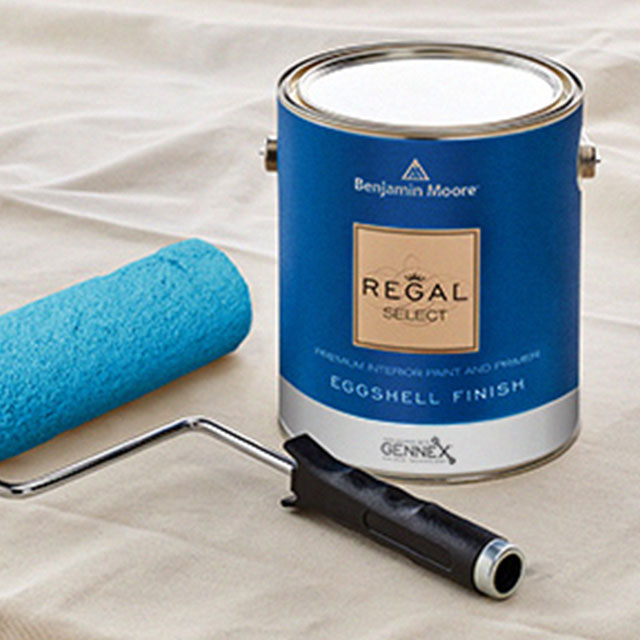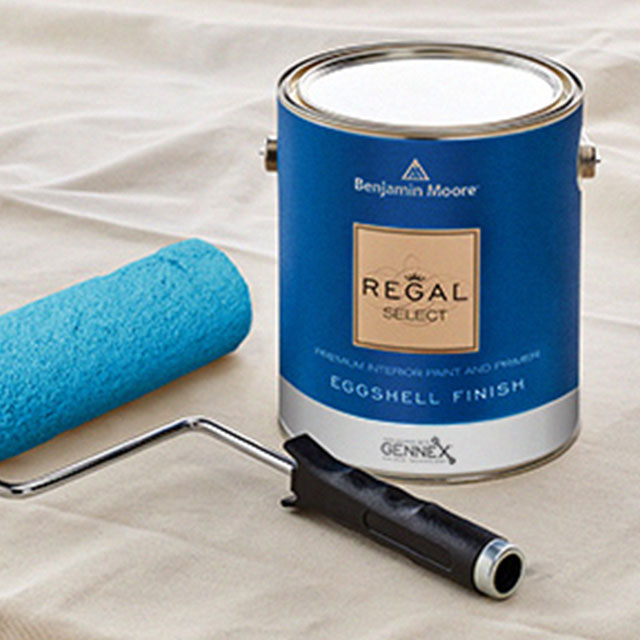 Store Your Paint
Despite best efforts, you may still end up with leftover paint. If so, consider keeping it. If you ever want to do some touch-ups in the future, having the right paint on hand will make it much easier. Store the paint in a cool, dry place away from heat or freezing temperatures and make sure the lid is on tightly.
Properly Dispose of Paint
Paint disposal guidelines vary by region. A web search like "paint disposal near me" or "paint recycling near me" is likely to provide information on your municipality's paint disposal policies, which will probably include regular pickup dates or drop-off sites.

The nonprofit organization Product Care offers a list of paint drop-off recommendations.


Latex Paint and Oil Paint Require Different Disposal Techniques


In general, latex paint may be discarded in the trash, but it needs to be dried out first. If you have a small amount of paint residue, you can dry it out by leaving it out in the sun. For larger quantities of paint, you can use kitty litter or a commercial paint hardener to dry it out.
Oil paint cannot be disposed of in the trash, so you'll need to find a disposal or drop-off site using tools such as those provided above.

It's important to protect our planet by disposing of old paint properly. At Benjamin Moore, we are focused on environmental stewardship.