NATIONAL ACCOUNTS PROGRAM
What is the National Accounts Program?
From national pricing, centralized ordering and billing, and convenient access to the complete line of Benjamin Moore products, the National Accounts team is here to help you find an easier way to buy and manage paint, colour and coatings.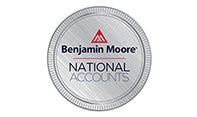 For National Account Customers
Discover how our National Account customers experience the power of streamlined purchasing, centralized ordering and billing, a premium selection of 3,500 colours, and the support of 5,000+ retailers across North America.
Learn More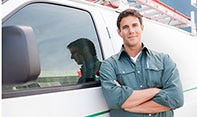 For Franchise Painting Business Owners
Supported by the expertise of our field team, franchise painting business owners can reap the rewards of consistent pricing, guaranteed product availability and overall ease of doing business.
Get More Information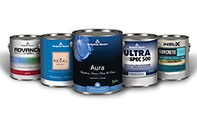 Our Products
Our high-performing, MPI-approved, low and zero VOC premium products—the majority of which qualify for LEED credits—make Benjamin Moore a consumer and commercial favorite.
Explore Products