See a school's director of facilities, a renowned hospitality consultant, discerning painters and more share their experiences with scuff-resistant SCUFF-X® paint.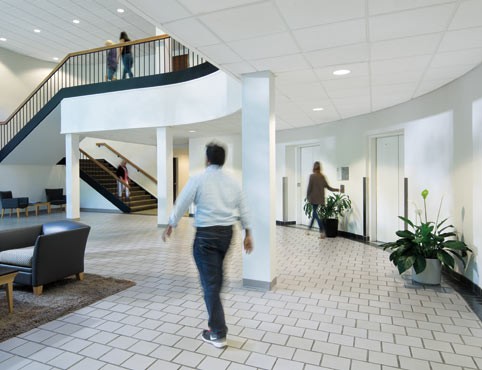 See All SCUFF-X Testimonials
Hear from a broad range of professionals who have benefited from SCUFF-X paint.
LEARN MORE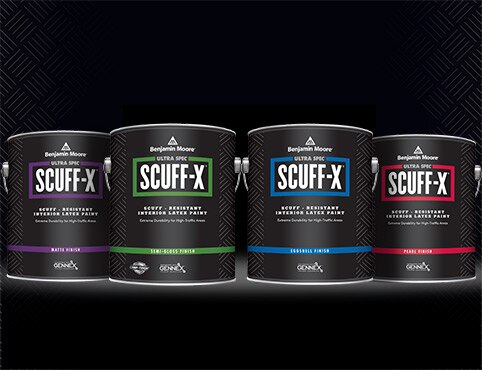 Ultra Spec® SCUFF-X®
Cutting-edge protection against scuffs in high-traffic commercial areas.
LEARN MORE