Serenity, tranquillity and calm. Ocean, sea and sky. The popularity of blue is palpable. From inspiration online, to advice from experts in-store, let us help you find the best blue paint colours for any project.
Blue is a favourite for those interested in exploring colours "beyond" neutral. Shades of blue are synonymous with design dependability and classic style. Livable and graceful, it's always a good time to dive into blue.
---
Warm + Cool + Most Popular Paint Colours
Here are some of our most popular shades of blue, including Breath of Fresh Air 806, the Colour of the Year 2014.
---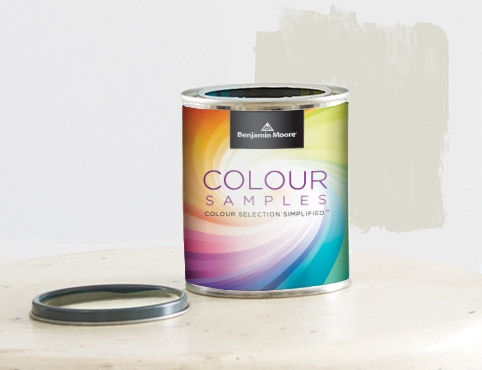 Buy a Paint Sample
Test your paint colours from morning to evening, under both natural and artificial lighting conditions.
FIND STORE
IDEAS & INSPIRATION
Spark your creativity with a range of design and colour ideas for your home.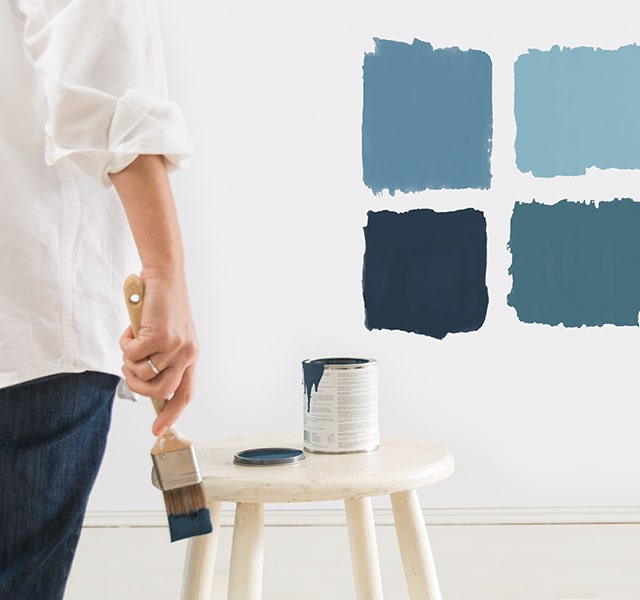 Ready to Explore?
Browse photos and gain expertise to create remarkable interiors and exteriors.
Learn More