Whether you want a spa-like sanctuary in your master bath or a colourful powder room to wow your guests, transforming your bathroom is easy with the powerful combination of the right colour and premium paint.
Get inspired by our expertly curated bathroom paint colours, and find the perfect colour combinations for bathrooms throughout your home.
---
Best Colours for Bathrooms
Explore some of our colour and design experts' favourite paint colours for bathroom walls.
---
Find the Perfect Colour for Your Bathroom
Let us help you find the perfect colour combination to update and personalize your bathroom.
Find Your Colour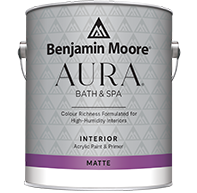 AURA® Bath & Spa Paint
We created the first matte paint that withstands warm, humid environments with no compromise to colour integrity.
Learn More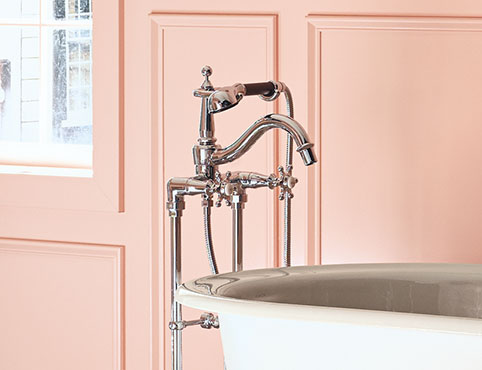 Bathroom Paint Ideas with Fixtures and Finish
This designer-curated collection of colour and fixture combinations makes planning your new bathroom an exercise in enjoyment.
Learn More