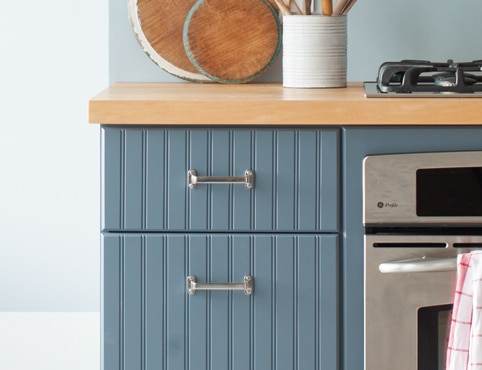 Cabinet Refinishing
Discover how this lucrative niche market can add to your bottom line.
SEE HOW-TO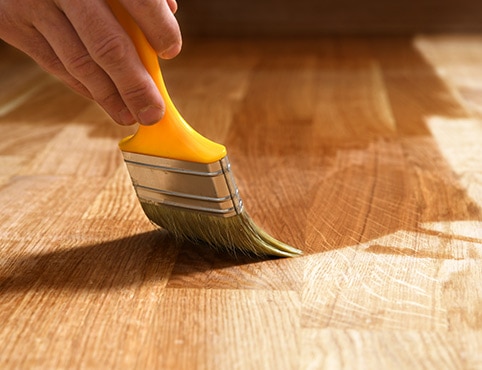 Refinishing Hardwood Floors
Transform your clients' hardwood floors with guidance from the experts.
SEE HOW-TO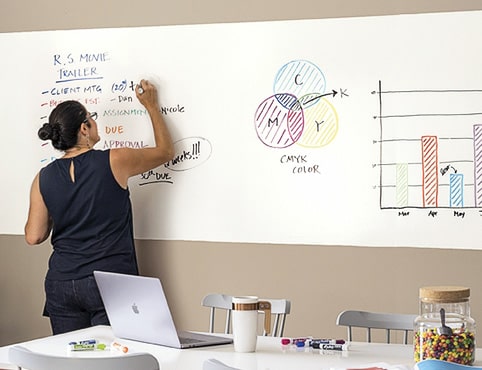 NOTABLE® Dry Erase Paint
Add function to kitchens, kids' rooms, finished basements and home offices.
SEE HOW-TO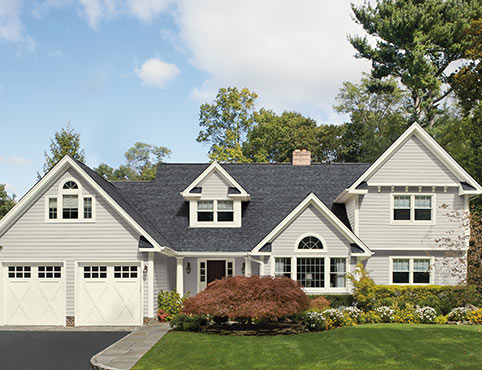 How to Paint Vinyl Siding
Help your clients save money by repainting vinyl siding—versus replacing it.
SEE HOW-TO