Helpful how-to videos about painting with our products.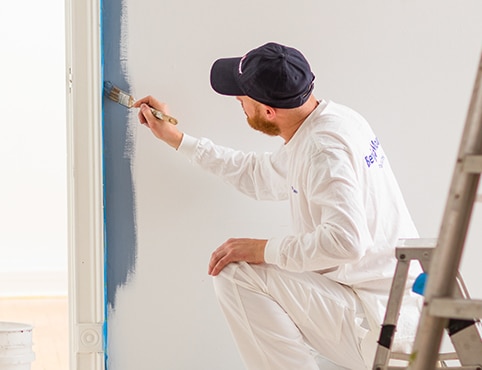 Contractor Tips & Solutions
This library of contractor materials provides in-depth information and tools for painting contractors on how to tackle a wide range of projects and paint issues.
Learn More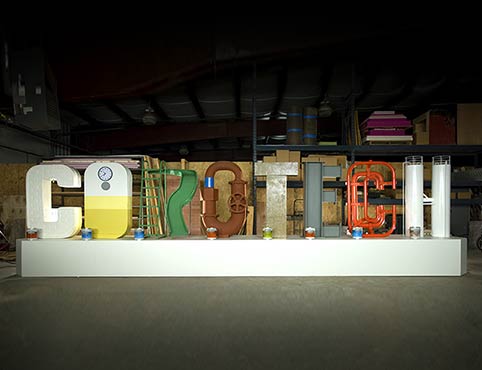 Corotech® Video Series
Hear first-hand how a range of Corotech products make a positive impact on commercial and industrial jobs.
LEARN MORE