The Right Paint or Stain
For your Project
Whether you are staining the deck, reimagining an interior space or painting the whole exterior, we make a Benjamin Moore paint or stain that fits your project.
How To
View All Articles >
From how-to videos to step-by-step expert advice, we've got what you need to successfully complete your next painting project.
ARBORCOAT® Exterior Stains
SEE STAINS & COLORS >
Enhance texture and grain of wood surfaces while offering superior protection.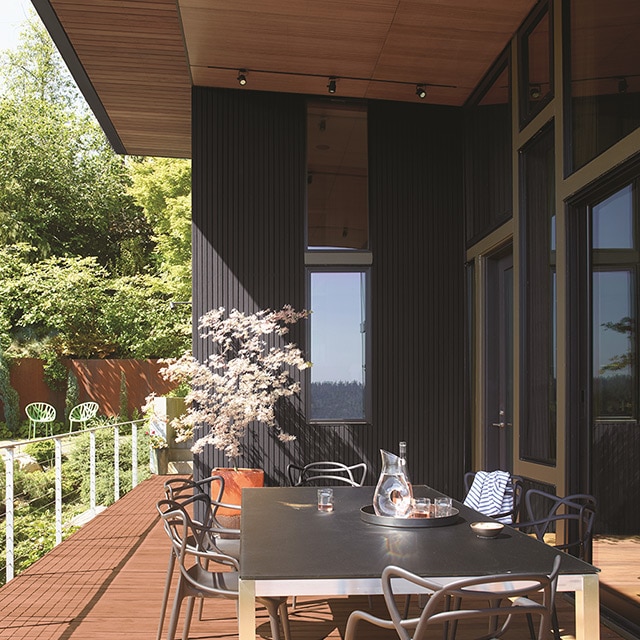 ARBORCOAT® Exterior Stain Colours
Choose from a range of colours that reveal as much, or as little, of the wood's natural grain as you want to see.
SEE STAIN COLOURS
Quality Begins with Chemistry
View All Articles >
More than 100 chemists, chemical engineers, technicians and support staff work tirelessly to ensure our formulations are best-in-class.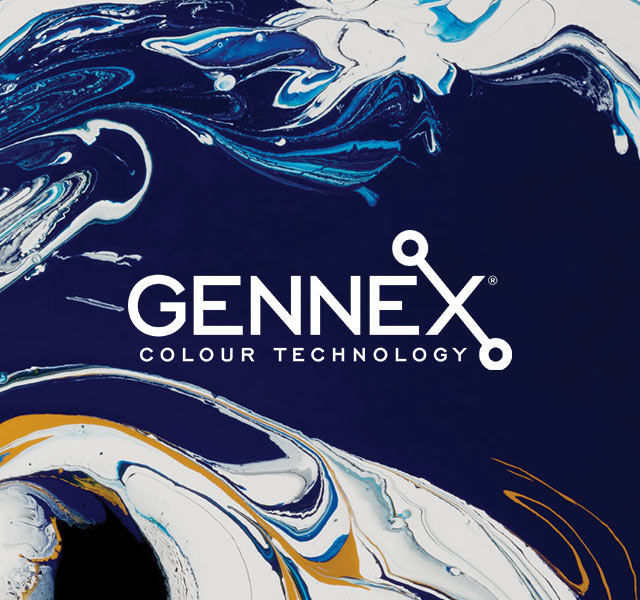 Gennex® Colour Technology
Certain chemicals can prevent paint from delivering the colour you want. So we got rid of them.
LEARN MORE