The Right Paint or Stain
For your Project
Whether you are staining the deck, reimagining an interior space or painting the whole exterior, we make a Benjamin Moore paint or stain that fits your project.
Quality Begins with Chemistry
View All Articles >
More than 100 chemists, chemical engineers, technicians and support staff work tirelessly to ensure our formulations are best-in-class.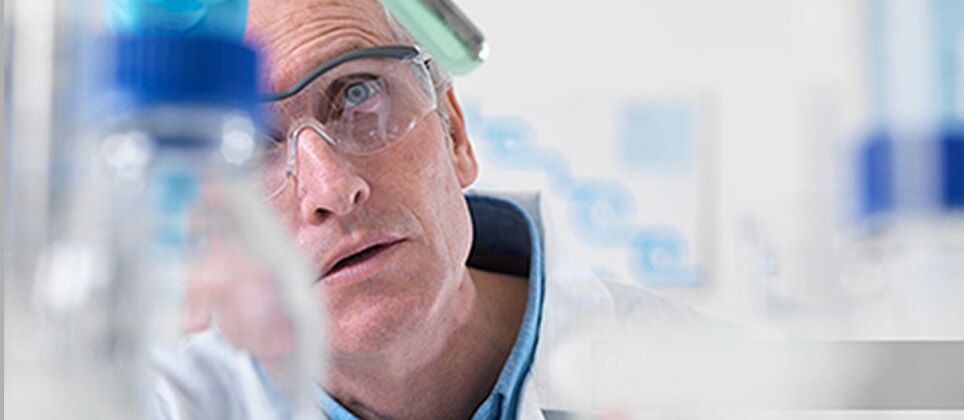 Pioneering Technology
Our commitment to research and innovation has led us to many industry firsts.
Learn More