Thinking about the process of how to stain (or restain) wood can be daunting. How many coats of stain do I need? What if the wood is weathered or peeling? Does application change if you're staining pine? What about cedar stain? At Benjamin Moore, we have you—and your deck—covered.
With ARBORCOAT® Exterior Stains, specially formulated to protect wood even in extreme weather conditions, refreshing your deck and protecting it at the same time is easier than you think.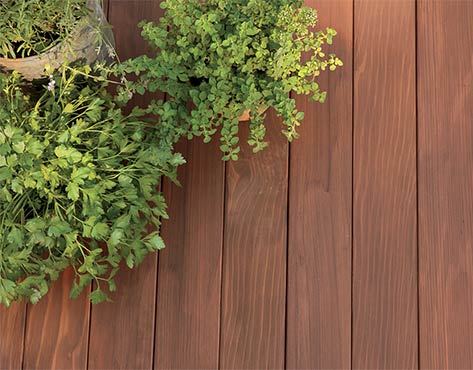 Decks
A freshly-painted deck can transform your backyard, adding color—and curb appeal—to your home.
Get Inspired