NATIONAL CHARITABLE PARTNERS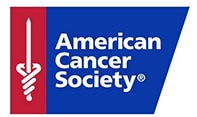 American Cancer Society
As a supporter of the American Cancer Society*, Benjamin Moore is proud to donate more than 2,500 gallons of paint, valued at approximately $140,000, to three of the newest American Cancer Socity Hope Lodge facilities, located in Houston, TX, Dallas, TX, and Oklahoma City, OK. The company is grateful to be a part of these spaces that provide a sense of community during a time of both challenge and triumph. American Cancer Society Hope Lodges across the country provide supportive and nurturing environments for tens of thousands of cancer patients and their caregivers each year.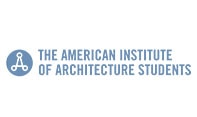 The American Institute of Architecture Students
Benjamin Moore and the American Institute of Architecture Students (AIAS) are helping architecture students impact their communities through AIAS' Freedom by Design initiative. A community service program, Freedom by Design offers students the opportunity to apply design and construction solutions to make positive change. Hundreds of students participate in Freedom by Design each year and are able to learn outside the classroom working with clients, licensed architects and contractors.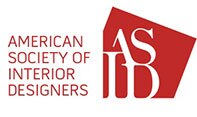 American Society of Interior Designers
Since 2016, Benjamin Moore & Co. has proudly sponsored the American Society of Interior Designers (ASID) Student Portfolio Competition. Finalists work with design professionals to polish their resumes, portfolios, and presentation skills, culminating in a presentation at SCALE: The ASID National Student Summit. Benjamin Moore is also recognizing the efforts of these young designers by providing scholarships to top students.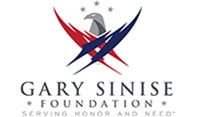 Gary Sinise Foundation
As the official paint provider of the Gary Sinise Foundation's R.I.S.E. (Restoring Independence Supporting Empowerment) program, Benjamin Moore is proud to have provided over 6,500 gallons of paint and helped welcome home more than 30 severely wounded heroes and their families to new, specially adapted smart homes since 2015.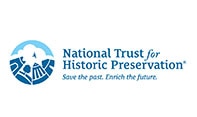 National Trust for Historic Preservation
As part of our commitment to preservation and sustainability, Benjamin Moore collaborates with the National Trust for Historic Preservation to repaint historic sites across the U.S. Since 2017, Benjamin Moore has supplied more than 1,500 gallons of paint to help restore notable landmarks for visitors to enjoy for years to come, including Cooper Molera Adobe in Monterey, CA, Nina Simone's Childhood Home in Tryon, NC, Lyndhurst in Tarrytown, NY, Drayton Hall in Charleston, SC, and President Lincoln's Cottage in Washington, D.C., among others.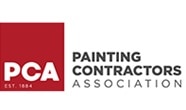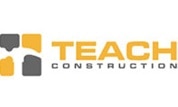 Painting Contractors Association (PCA) and TEACH Construction Painting Contractor Workforce Development Initiative
As a company committed to workforce development and recognizing the need for more skilled workers in the paint industry, Benjamin Moore provided $100,000 in grant funding to PCA and TEACH Construction to develop a multi-faceted program geared towards educating and preparing the next generation of painters. The Painting Contractor Workforce Development Initiative comprises a 15-segment Trade Best Practice video series for beginners, as well as an in-depth classroom program designed to offer content on various topics within the painting trade.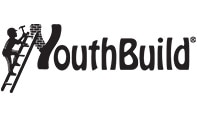 YouthBuild U.S.A.
Benjamin Moore partners with YouthBuild U.S.A. providing paint and funding to support many of the organization's programs across the country. In YouthBuild programs, low-income young people work toward their high school diplomas or equivalent and learn basic construction and job-related skills while building affordable housing and other community assets. Additionally, Benjamin Moore proudly hosts YouthBuild students at our manufacturing and distribution facilities nationwide, offering students the opportunity to network and gain insight into our job opportunities.
*American Cancer Society does not endorse any product or service.