NATIONAL CHARITABLE PARTNERS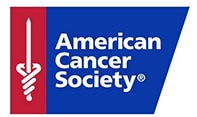 American Cancer Society
As a supporter of the American Cancer Society*, Benjamin Moore is proud to donate more than 2,500 gallons of paint, valued at approximately $140,000, to three of the newest American Cancer Society Hope Lodge facilities, located in Houston, TX, Dallas, TX, and Oklahoma City, OK. The company is grateful to be a part of these spaces that provide a sense of community during a time of both challenge and triumph. American Cancer Society Hope Lodges across the country provide supportive and nurturing environments for tens of thousands of cancer patients and their caregivers each year.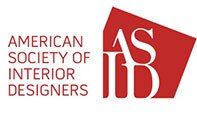 American Society of Interior Designers
Since 2016, Benjamin Moore has proudly sponsored the American Society of Interior Designers (ASID) Student Portfolio Competition. Finalists work with design professionals to polish their resumes, portfolios, interview and presentation skills. Recognized at SCALE: The ASID National Student Summit, top students also receive scholarships from Benjamin Moore.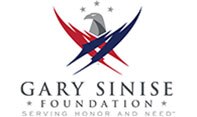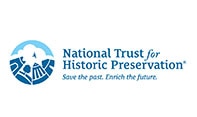 National Trust for Historic Preservation
As part of our commitment to preservation and sustainability, Benjamin Moore collaborates with the National Trust for Historic Preservation to repaint historic sites across the U.S. Over the last four years, Benjamin Moore has supplied more than 2,000 gallons of paint to help restore notable landmarks for visitors to enjoy for years to come, including Cooper Molera Adobe in Monterey, CA, Nina Simone's Childhood Home in Tryon, NC, Lyndhurst in Tarrytown, NY, Drayton Hall in Charleston, SC, and President Lincoln's Cottage in Washington, D.C., among others.
In 2020, we embarked on a year-long campaign celebrating women's heritage and preserving places where women from all walks of the life have made history.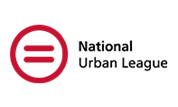 National Urban League
Benjamin Moore is proud to support the National Urban League, a historic civil rights organization dedicated to economic empowerment, equality, and social justice for African Americans and others in underserved communities. Through our newly forged relationship, we are empowering communities by helping people find jobs, acquire skills training, and pursue rewarding careers. To date, Benjamin Moore has provided the organization with $50,000 in grant funding.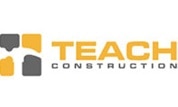 TEACH Construction
As a company committed to workforce development, and recognizing the need for more skilled workers in the paint industry, Benjamin Moore collaborated with TEACH Construction to bring high-quality training geared towards educating and preparing the next generation of painters via online instructional resources. Through our work together, educators as well as independent painters and contractor businesses have free access to the organization's Fundamentals in Painting series which consists of lesson plans, narrated presentations, knowledge review tools, and hands-on skills exercises.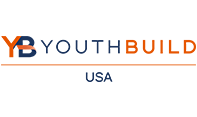 YouthBuild USA
Benjamin Moore has partnered with YouthBuild USA for more than five years, providing paint and funding to support many of the organization's programs across the country. YouthBuild partners with opportunity youth to build the skillset and mindsets that lead to lifelong learning, livelihood, and leadership. Throughout the year, Benjamin Moore proudly hosts YouthBuild students at our manufacturing and distribution facilities nationwide, where they network with employees and gain insight into our job opportunities. In 2020, we launched a pilot internship program, at our Carol Stream, IL distribution center providing two YouthBuild students the opportunity to learn all facets of supply chain within the facility.
*American Cancer Society does not endorse any product or service.