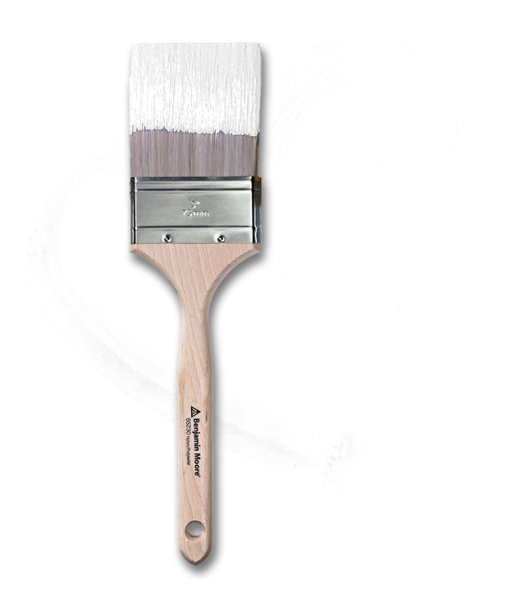 }
We Love Painters
Become a member of the Benjamin Moore family today to access professional support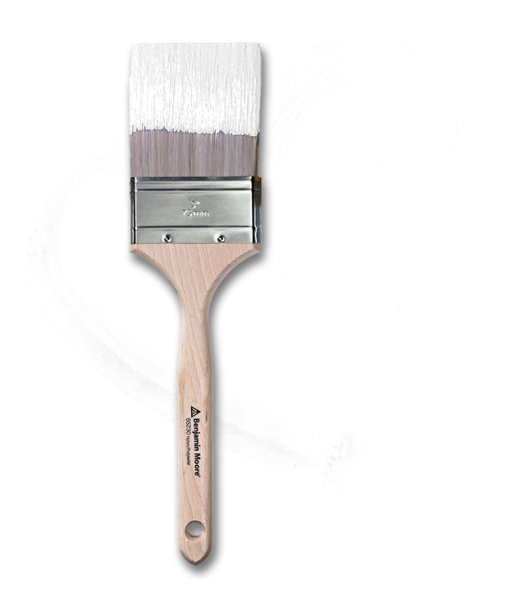 We Love Painters
Become a member of the Benjamin Moore family today to access professional support
FIND PRODUCTS & DOCUMENTATION
Search by product family, number or finish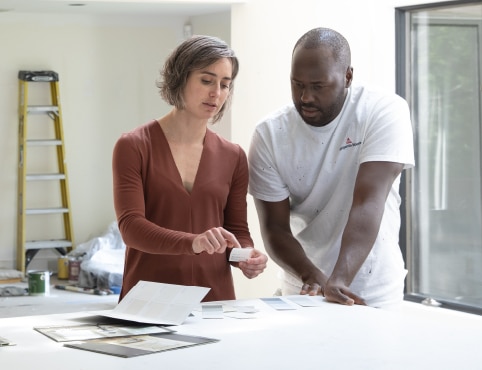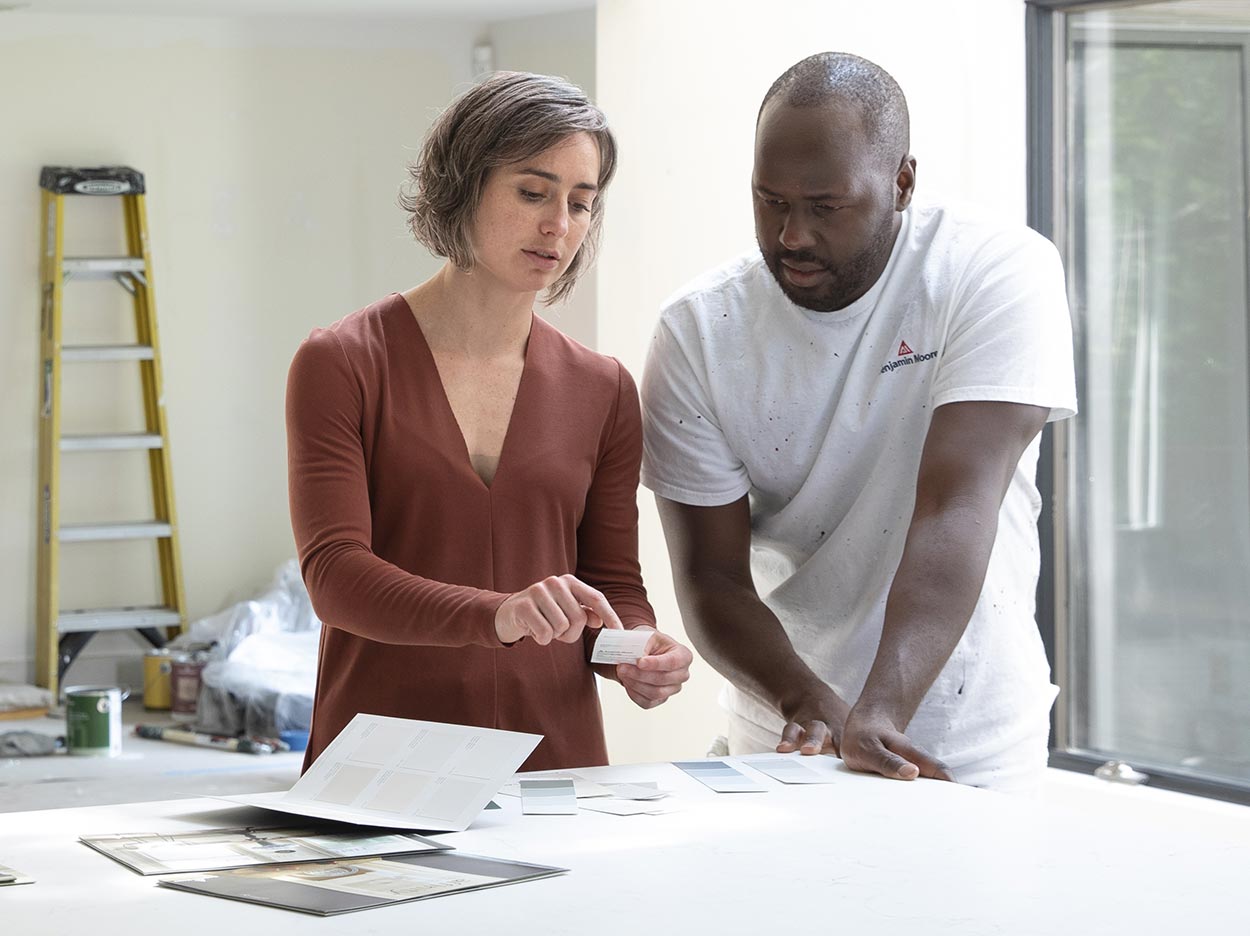 LOOKING FOR A SPECIFIC SOLUTION?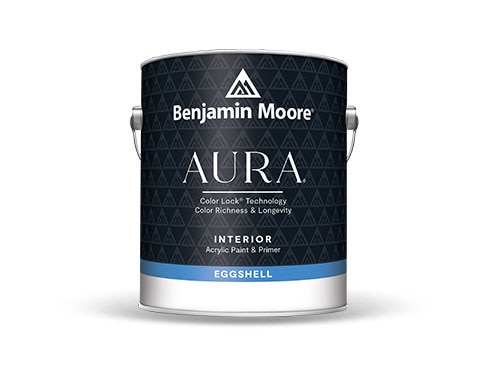 Aura® Interior Paint
Engineered with Gennex® Color Technology and Aura's own Color Lock® to provide rich, full color and durability.
SEE DETAILS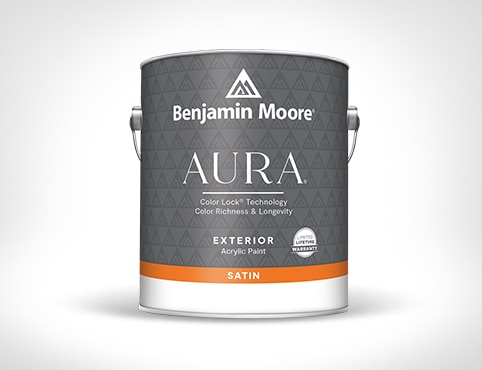 Aura® Exterior Paint
Aura is engineered with Gennex as well as its special Color Lock® technology to provide rich, full color and durability.
SEE DETAILS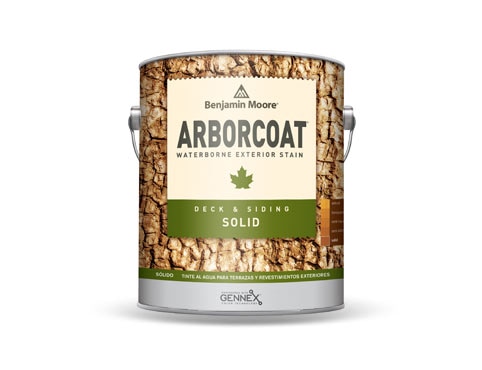 ARBORCOAT® Exterior Stain
Get superior protection while enhancing the texture and grain of wood surfaces.
SEE DETAILS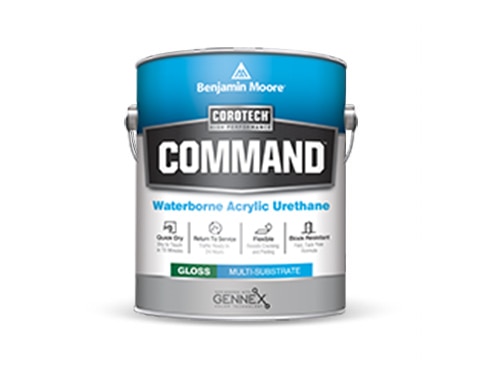 COMMAND®
Use this extremely durable single-component, multi-substrate solution to save time and tackle multiple jobs with confidence.
SEE DETAILS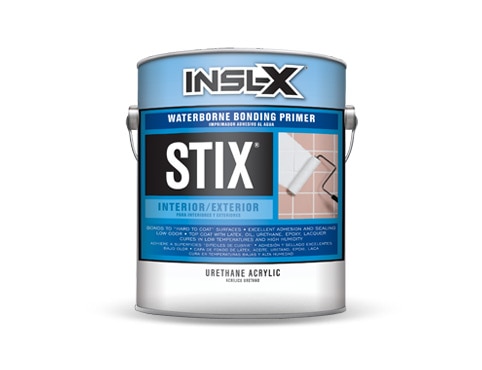 Stix® Waterborne Bonding Primer
An acrylic-urethane primer-sealer with unparalleled adhesion to most substrates.
SEE DETAILS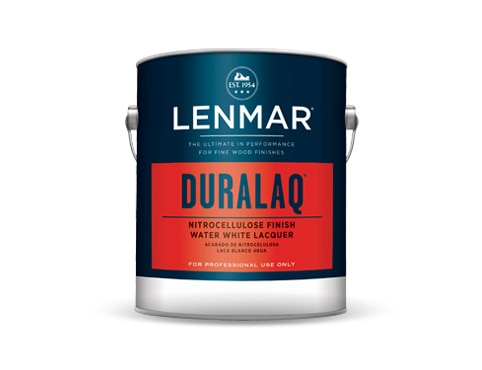 DuraLaq® Water White Nitrocellulose Lacquer
A high-quality lacquer system designed for interior wood. 
SEE DETAILS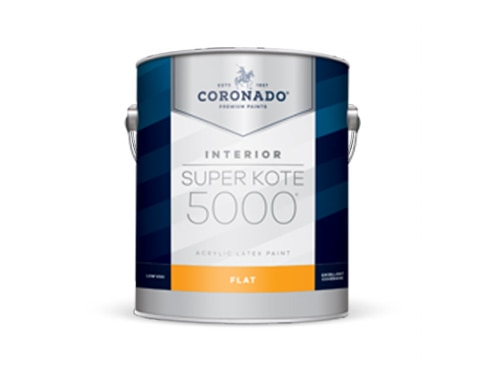 Super Kote 5000 Interior Paint
Low spatter and easy application make this a dependable choice for professionals.
SEE DETAILS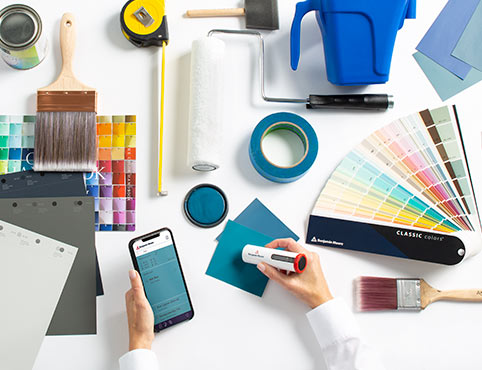 Purchase the Benjamin Moore ColorReader Device
Get paint color matching without the guesswork.
BUY NOW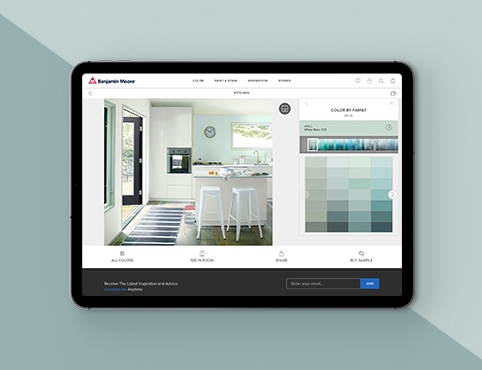 Color Tools
Help your clients "try on" colors, explore Benjamin Moore's Color Collections, get expert color tips, and more.
VIEW TOOLS
Project Highlights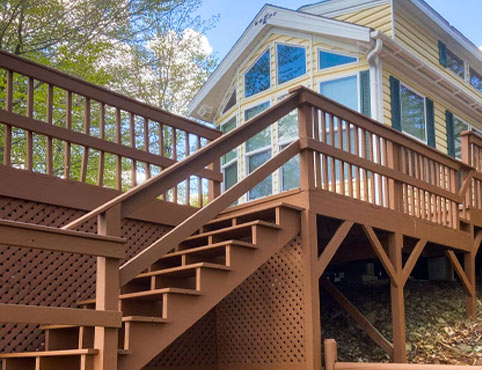 Lake House Deck Refinish
Join pro painter Josh Quinn as he beautifies a problematic deck.
SEE THE DECK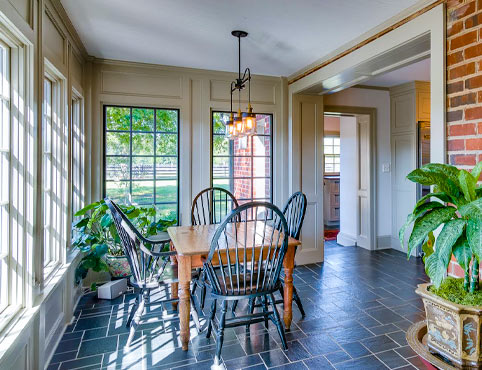 Kitchen Sunroom Addition
See how hand-painted millwork on the patio of a historic home provides a gorgeous finishing touch.
SEE SUNROOM
Repaint vs. Replace
Discover how ARC Painting and Refinishing helped homeowners decide on the best update for their kitchen cabinets.
SEE BEFORE & AFTER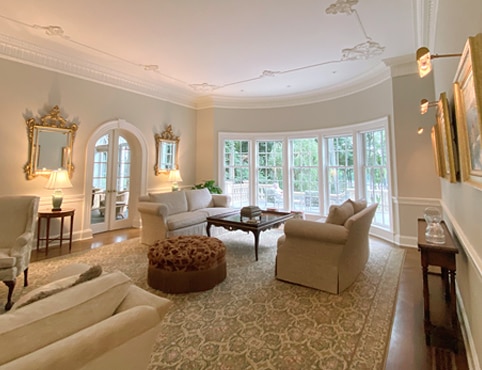 Living Room Makeover
From stripping worn-out wallpaper to applying fresh paint, see how European American Decorative Painting achieved stunning results.
SEE BEFORE & AFTER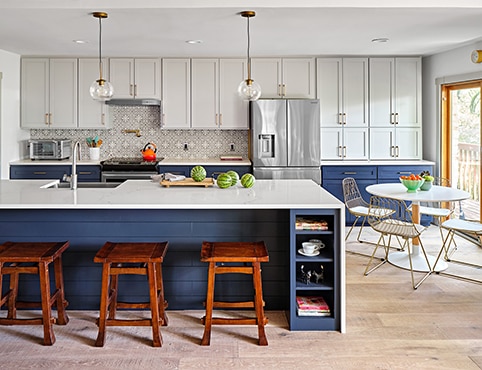 Two-Toned Kitchen Cabinet Makeover
See how Paper Moon Painting completely transformed a homeowner's tired cabinets.
SEE BEFORE & AFTER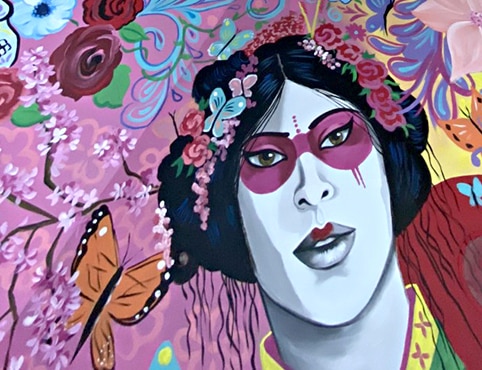 Restaurant Ceiling Mural
Check out painting pro Arlene McLoughlin's colorful ceiling mural.
EXPLORE THE MURAL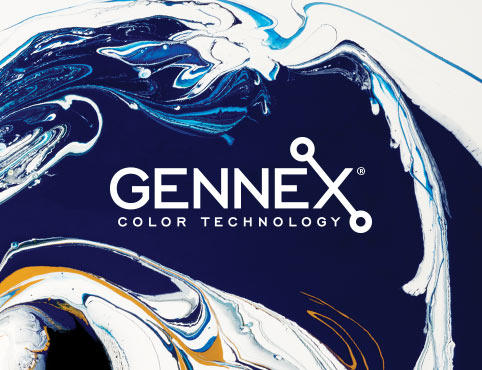 Quality Begins with Chemistry
Discover the science behind Benjamin Moore's quality: Gennex® Color Technology.
DISCOVER GENNEX
CONTRACTOR BUSINESS SUPPORT

Enhance Your Business
Help your business grow with solutions from the professionals at Benjamin Moore. 
GET STARTED

Paint Advisory Board
Provide recommendations and try new products, services and programs first.
FIND OUT HOW
Contact a Contractor Representative
Get product and business support with guidance from someone who understands your needs.
GET STARTED