DESIGNERS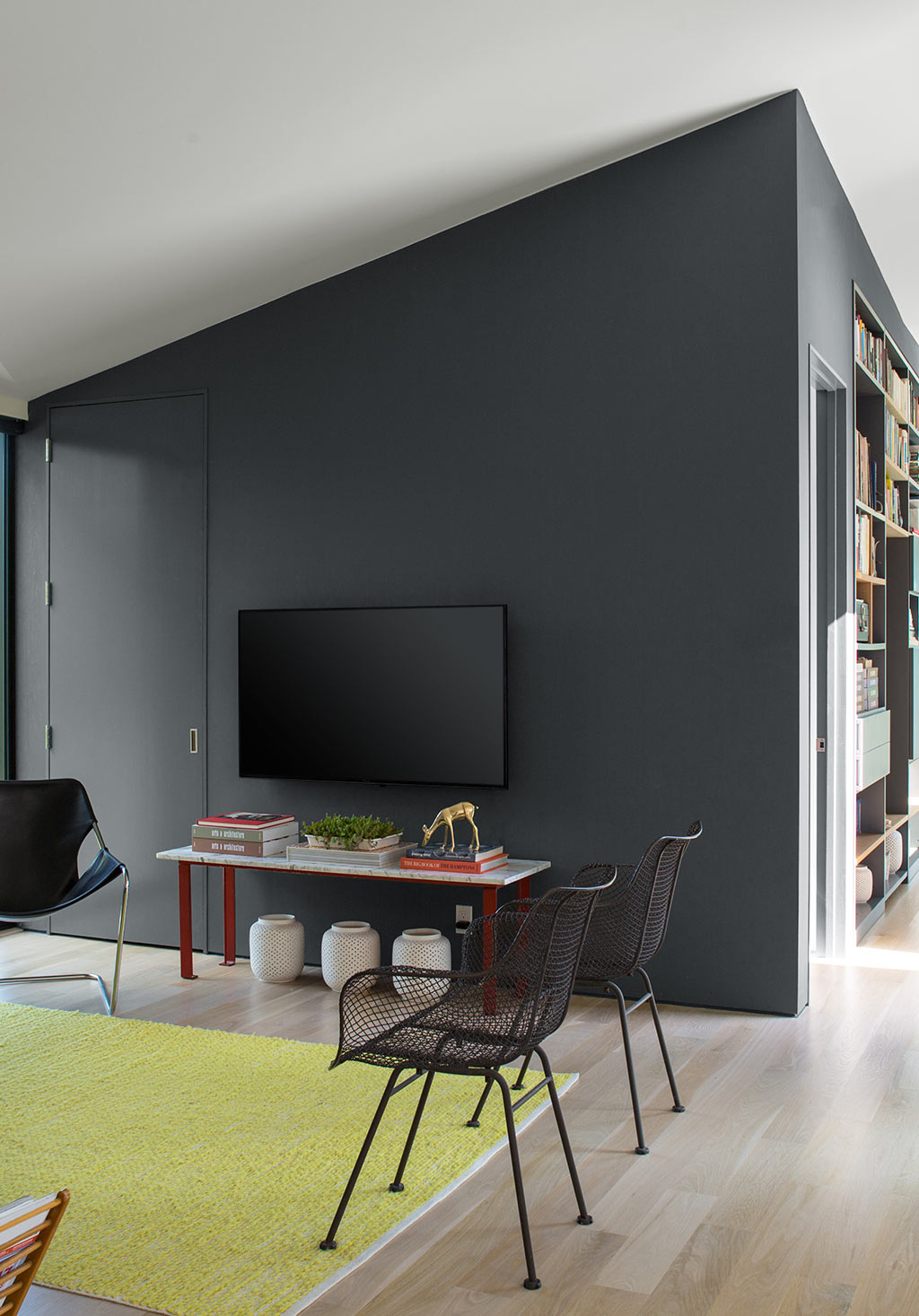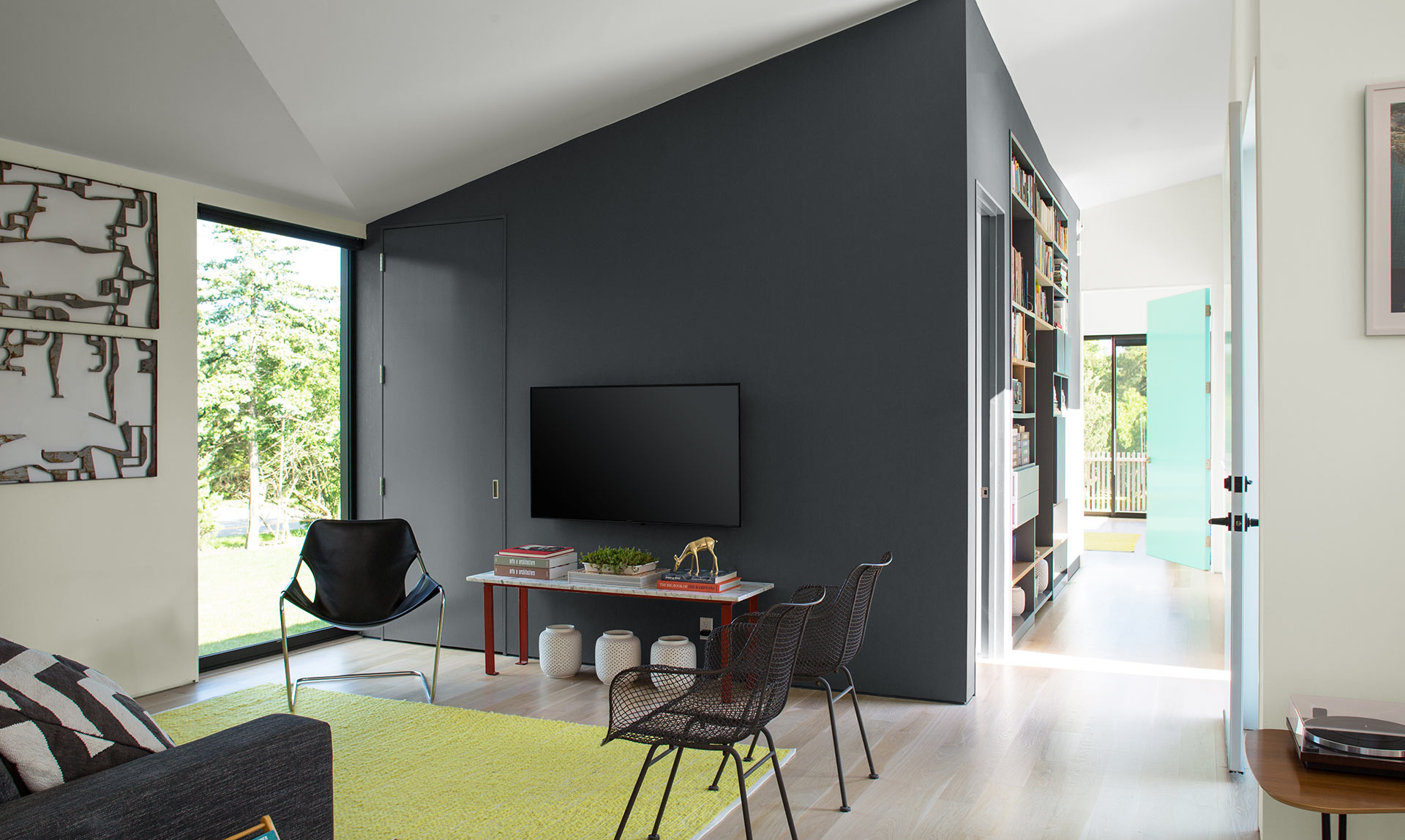 Get Inspired
Find the colors that pull a room together and get expert insights to shape your vision—all right here.
Search by color, project type, or product type.
View All Products

Get the right paint for every design opportunity.
See Products ›
Order Paint Color Sheets
Streamline and simplify paint specification with the help of Benjamin Moore Paint Color Sheets.
LEARN MORE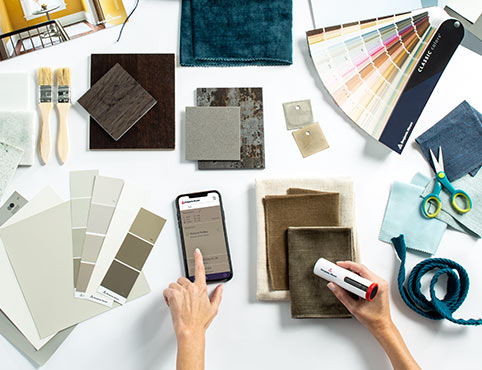 The Benjamin Moore Color PortfolioTM App & ColorReader
Simplify color selection and eliminate guesswork.
LEARN MORE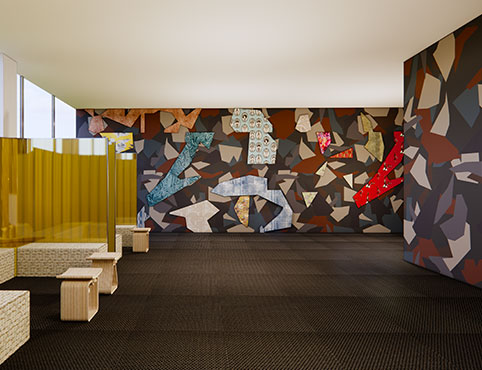 Blackouflage Installation
Learn about the Black Artists + Designers Guild exhibit at Design Miami, and explore the paint colors selected by the artists.
DISCOVER BLACKOUFLAGE
BRING YOUR DESIGNS TO LIFE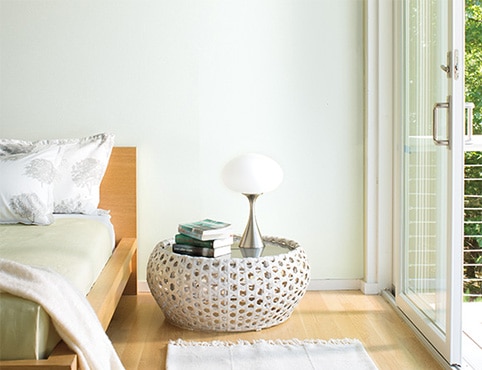 Color Palettes
Get downloadable color palettes for a range of design programs and software applications.
FIND YOUR PALETTE
COLOR TRENDS
Consider our expertly curated palette to inspire your next project.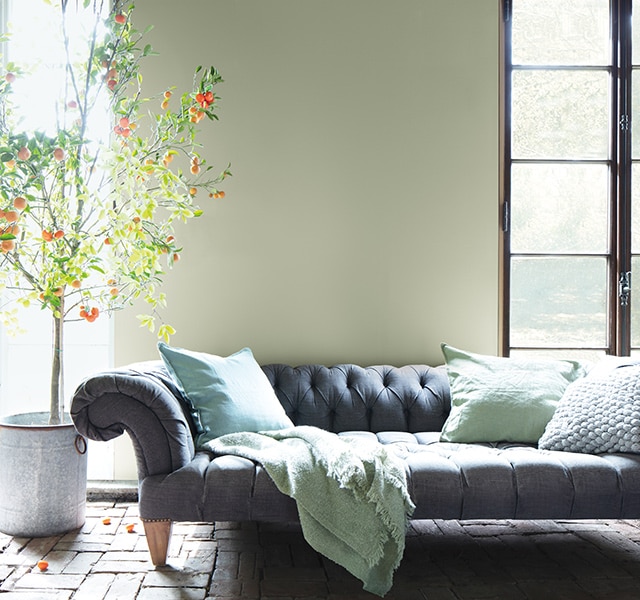 The Color of the Year 2022
Explore the 14 hues of the Color Trends 2022 palette, including the Benjamin Moore Color of the Year, October Mist 1495.
EXPLORE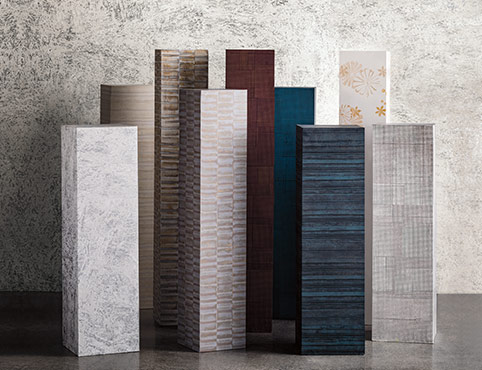 Capsule Wallpaper Collection
The artisans of The Alpha Workshops have collaborated with us to create bespoke hand-painted wall coverings.
VIEW COLLECTION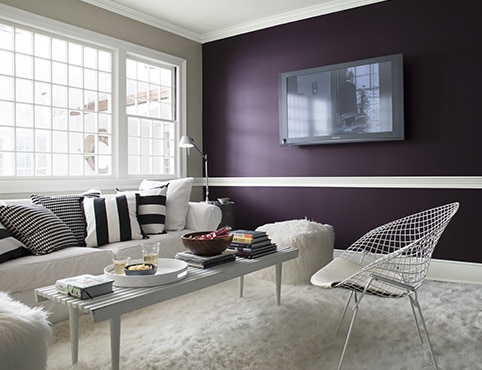 Aura® Paint
Enriched by Color Lock® technology, Aura offers brilliant, rich, everlasting color—and ultimate performance
EXPLORE AURA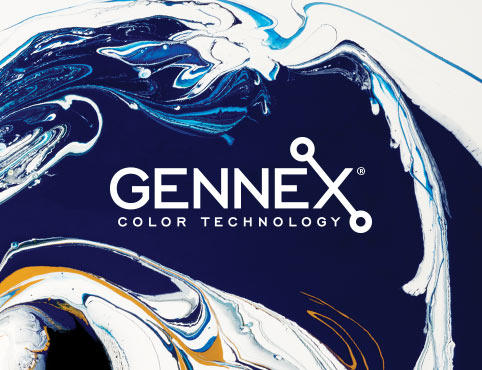 Gennex® Color Technology
Certain chemicals can prevent paint from delivering the color you want. So we got rid of them.
Learn More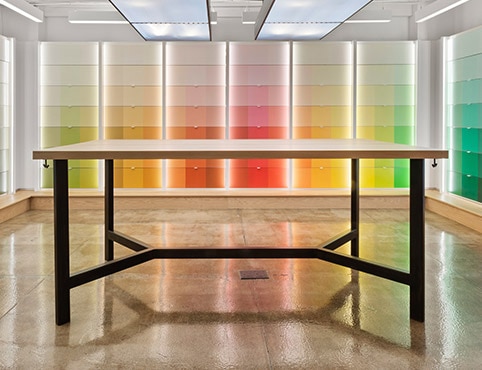 Visit a Showroom
Experience state-of-the-art paint color selection in New York, Chicago or San Francisco.
FIND A SHOWROOM
DESIGNERS IN THE COMMUNITY