REGIONAL COLOR PALETTES
Use our expertly curated U.S. regional color palettes and design ideas to inform and inspire your next project.
IDEAS & INSPIRATION
Spark your creativity with a range of design and color ideas for your home.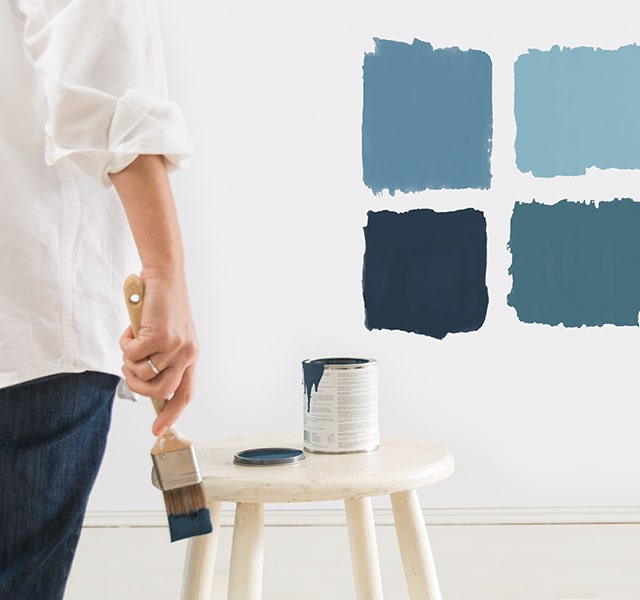 Ready to Explore?
Browse photos and gain expertise to create remarkable interiors and exteriors.
LEARN MORE