COLOR PREVIEW®
Expressive colors across the spectrum.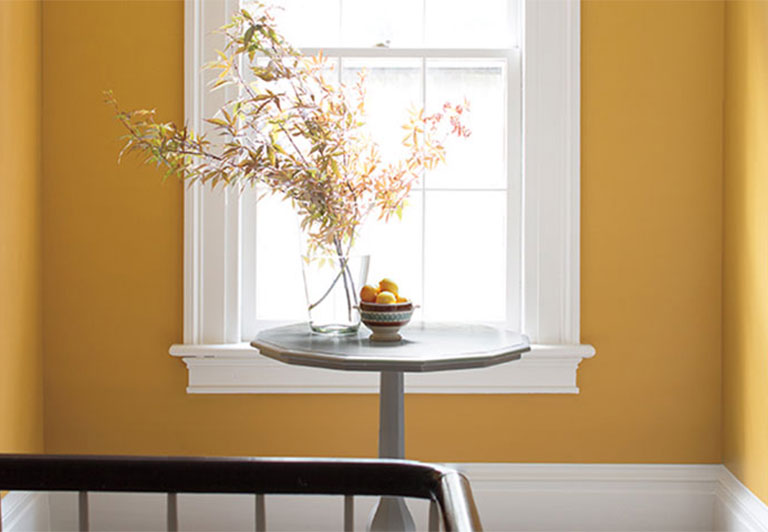 Browse Color Preview, an extensive Benjamin Moore Color Collection that ranges from bright and vibrant—to more subtle versions of the same hues.
Color Preview: From Saturated to Subtle

The comprehensive Color Preview collection is for those who see color as a reflection of who they are.
The Color Preview Color Collection
If you believe color is a powerful means of expression, then consider Color Preview. Here are just a few paint colors from the Benjamin Moore Color Preview collection. These colors can be found only at independently owned Benjamin Moore retailers.
Bolder Color or Softer Color? Color Preview Makes it Easier to Choose
In the first half of the Color Preview fan deck, you'll find bright, vibrant colors—perfect for energetic, eye-catching rooms. Use these Color Preview colors for fun and playful hues that showcase big personality. They're also beloved as accent colors—even a small dose of these Color Preview colors make a powerful design impact! Homeowner faves from the bolder side of Color Preview include Salamander 2050-10, Red 2000-10, Blue Danube 2062-30 and Spectra Blue 2049-50.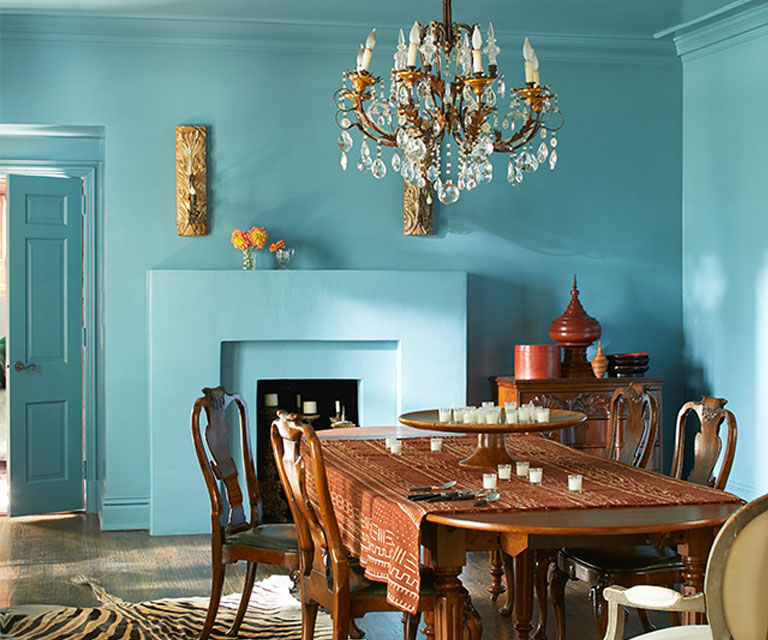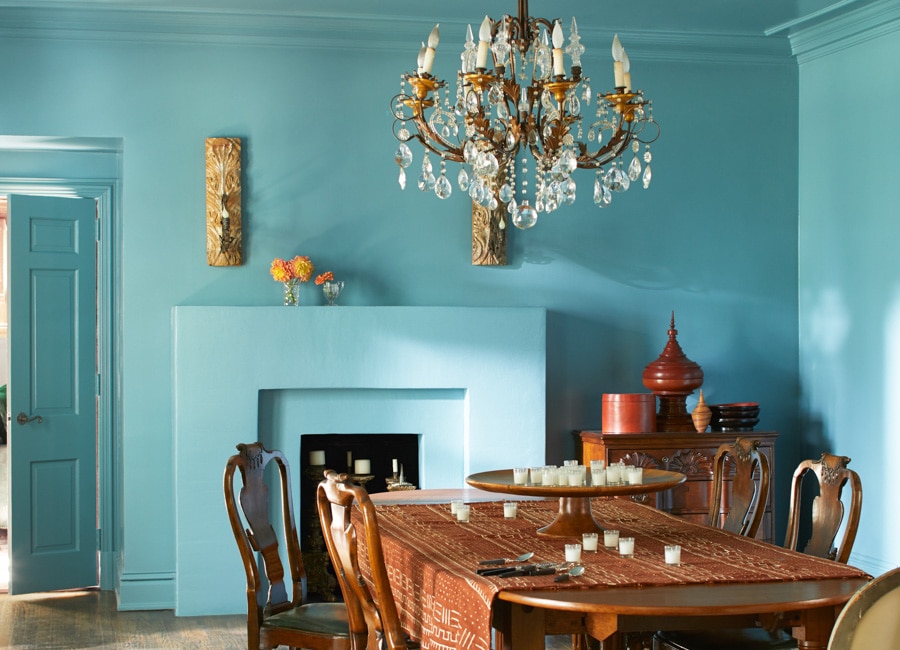 The second half of the Color Preview fan deck showcases more nuanced colors from the same color families. These are paint colors that add that just-right zing of color, without overpowering your space. Homeowner favorites from the more nuanced side of Color Preview include Barren Plain 2111-60, Gray Cashmere 2138-60, and Smoke 2122-40.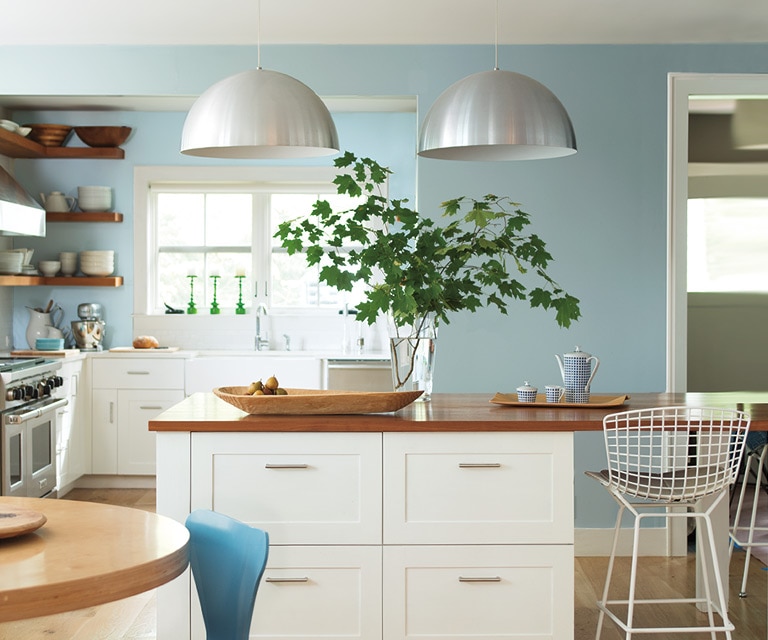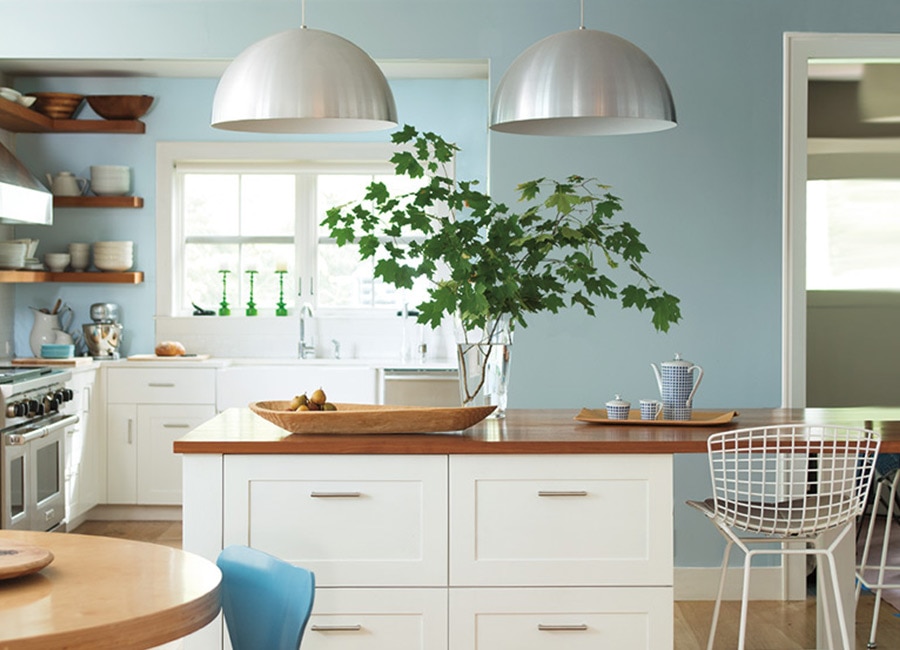 COLOR PREVIEW
A balanced collection of stunning paint colors, Color Preview provides gradations of color mathematically arranged by hue and value.

Known for: Bold hues to airy pastels and saturated deeps

Color numbers: 2000-10 to 2175-70

# of colors: 1,232
Each Color Preview display chip represents a color's value:
○ -10 is the darkest version of the color
○ -70 is the lightest version
"The saturated hues of Color Preview are powerful and emotive."
- Hannah Yeo, Color & Design Expert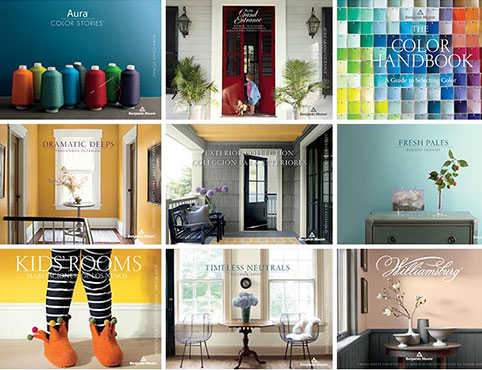 Benjamin Moore Color Collections
Find the right hue with the help of our curated paint Color Collections.
SEE COLOR COLLECTIONS
Ideas and Inspiration
Get color combinations and design ideas for every room in your home.
EXPLORE ROOMS