Discover the science behind Benjamin Moore quality: Gennex® Color Technology.
All paints are created with the same components, however not all paints are created equal.

Over ten years ago, we revamped our entire paint-making process with new formulas, new color machines and new colorants, resulting in Gennex® Color Technology. With its gorgeous hues and unmatched durability, Gennex is the "why" behind Benjamin Moore's renowned quality.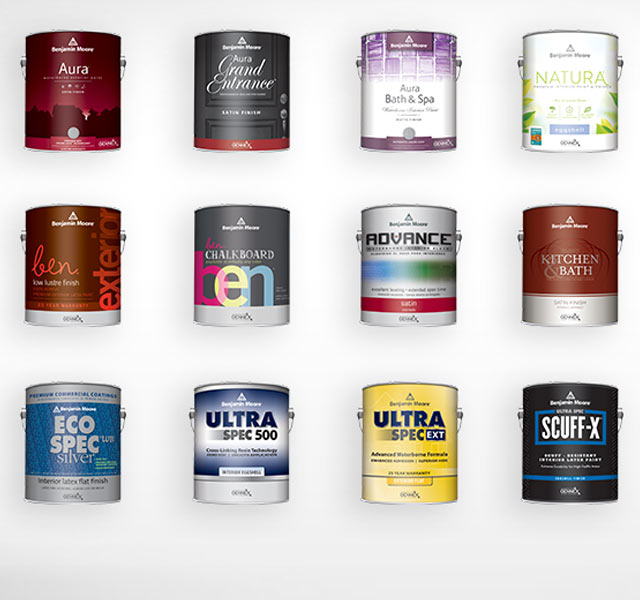 Gennex® Color Technology
Ask for Benjamin Moore® products engineered with Gennex® Color Technology–available only at local paint and hardware stores authorized to sell Benjamin Moore.
Learn More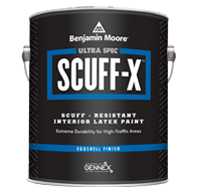 Ultra Spec® SCUFF-X®
Discover how our cutting-edge scuff-resistance technology helps keep high-traffic commercial spaces fresh–for longer.
LEARN MORE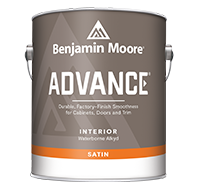 ADVANCE® Interior Paint
With its durable, furniture-like finish for cabinets and trim, it's the finish professionals prefer.
Learn More