Working side-by-side with painting professionals for over 140 years has been a privilege. Today, we remain as deeply committed to the craft of painting–and the tradespeople who power it–as the two brothers who founded Benjamin Moore were in 1883.
On par with the pride we take in our paint is the pride we take in the relationships we have with painting professionals. Here, we celebrate just a few of the ways Benjamin Moore is connecting with the contractor community.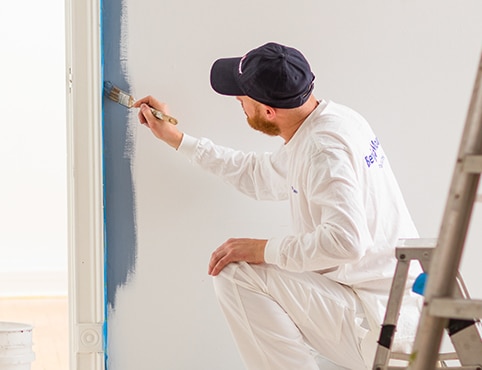 Contractor Tips & Solutions
This library of contractor materials provides in-depth information and tools for painting contractors on how to tackle a wide range of projects and paint issues.
Learn More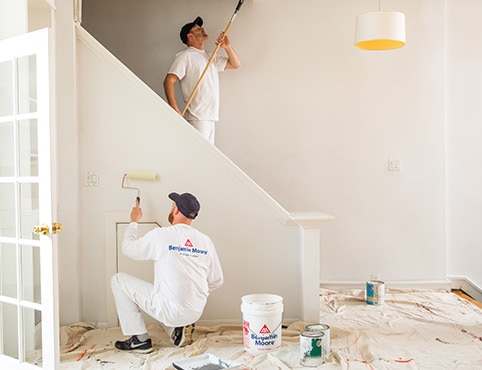 Enhance Your Business
Help your business grow with solutions from the professionals at Benjamin Moore.
LEARN MORE