QUALITY BEGINS
WITH

CHEMISTRY

More than 100 chemists, chemical engineers, technicians and support staff work tirelessly to ensure our formulations are best-in-class.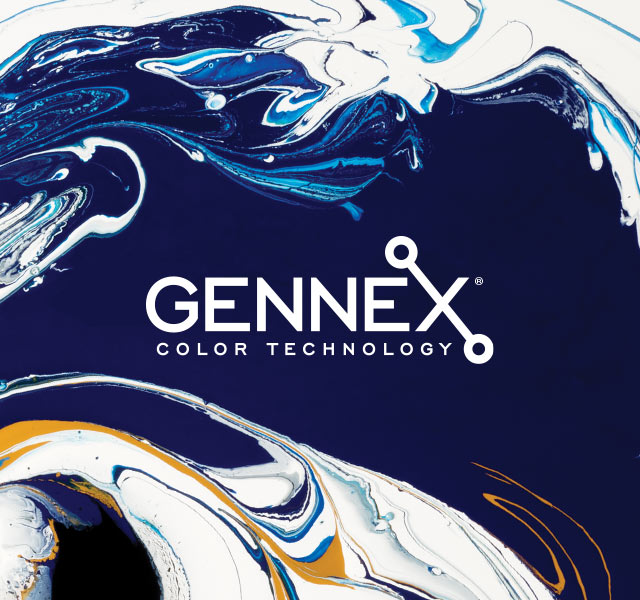 Gennex® Color Technology
Certain chemicals can prevent paint from delivering the color you want. So we got rid of them.
Learn More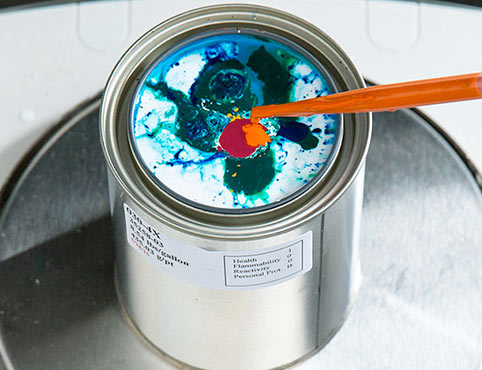 Pioneering Technology
Our commitment to research and innovation has led us to many industry firsts.
Learn More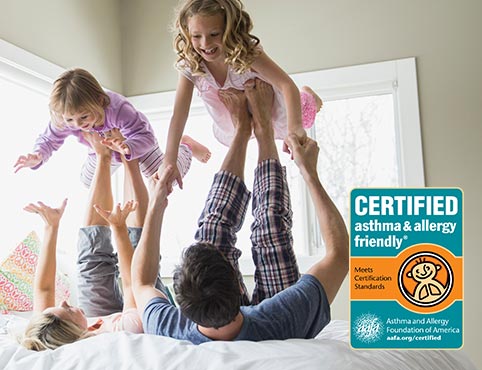 Breathe Easier
Eco Spec® Premium Interior Paint earned an asthma & allergy friendly® certification. The CERTIFIED ASTHMA & ALLERGY FRIENDLY Mark is a Registered Certification Mark of the ASTHMA AND ALLERGY FOUNDATION OF AMERICA and ALLERGY STANDARDS LTD.
Learn More