International Opportunities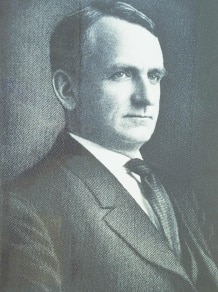 With over a century at the forefront of product innovation and color leadership, our reputation in the industry is unparalleled. Benjamin Moore & Co. began as a company in 1883, built on, and still lives by, the vision and commitment to "intelligent industry in the spirit of integrity."
Benjamin Moore is a member of the Berkshire Hathaway family of companies, under the direction of Warren Buffett. Our committed focus on supplying our customers with quality products and service is unwavering.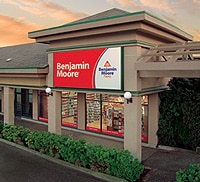 Benjamin Moore products are currently distributed to over 7,500 independent retailers across North America, and exported currently to over 30 countries worldwide (Click here for a listing of our distributors).
We offer our distributors comprehensive training and technical knowledge, as well as guidance and best practices for store development and marketing.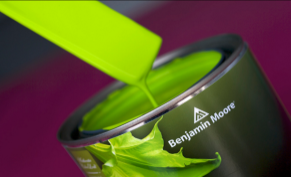 We are currently seeking strategic partnerships to expand our distribution network outside of the United States and Canada. Combining our industry expertise along with an in-depth knowledge of your local marketplace, we will be successful in forging ahead with our aggressive plans to bring the premium brand of Benjamin Moore to the world.

To learn more about how to become a distributor of Benjamin Moore products... by completing a brief email inquiry form.
[Disclaimer]
None of the communications made through any forum (Examples: web-site/page, newspaper print, ads of any kind, event presentation, or third party host/contractor) should be considered as an authorization to own or an offer to sell or buy a Benjamin Moore & Co. branded independently owned retail paint business. This information is only offered as a retail paint business opportunity, subject to Benjamin Moore & Co.'s approval and authorization of the Benjamin Moore & Co. brand.