A stunning range of colour characteristics come to life in this sophisticated collection of 240 colours, available exclusively in Aura® Interior paints.
With its accentuated response to light and multi-pigment formulation, Aura® Colour Stories® is truly unique. Fortified by way of Aura–a premium paint synonymous with unsurpassed surface smoothness and rich, true colour–this colour collection offers a wide range of hues, from saturated and bold to soft pales and neutrals.
---
AURA® Colour Stories®
The 240 colours of AURA Colour Stories exhibit an accentuated response to different lighting conditions–and are only available in AURA® interior paints.
---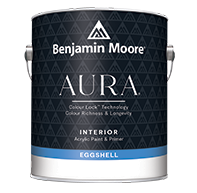 Unique Performance
The unique colour characteristics of Aura® Colour Stories® is exclusively available in Aura Interior Paint.
LEARN MORE
IDEAS & INSPIRATION
Spark your creativity with a range of design and colour ideas for your home.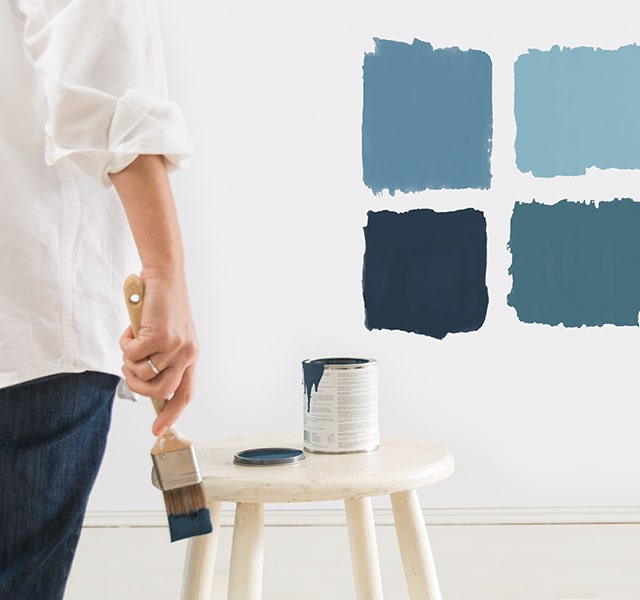 Ready to Explore?
Browse photos and gain expertise to create remarkable interiors and exteriors.
Learn More