Essential Paint Supplies
for Your Painting Project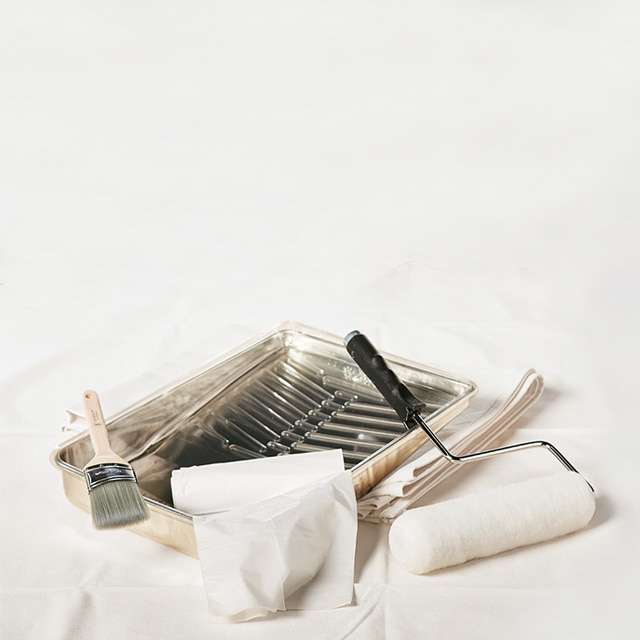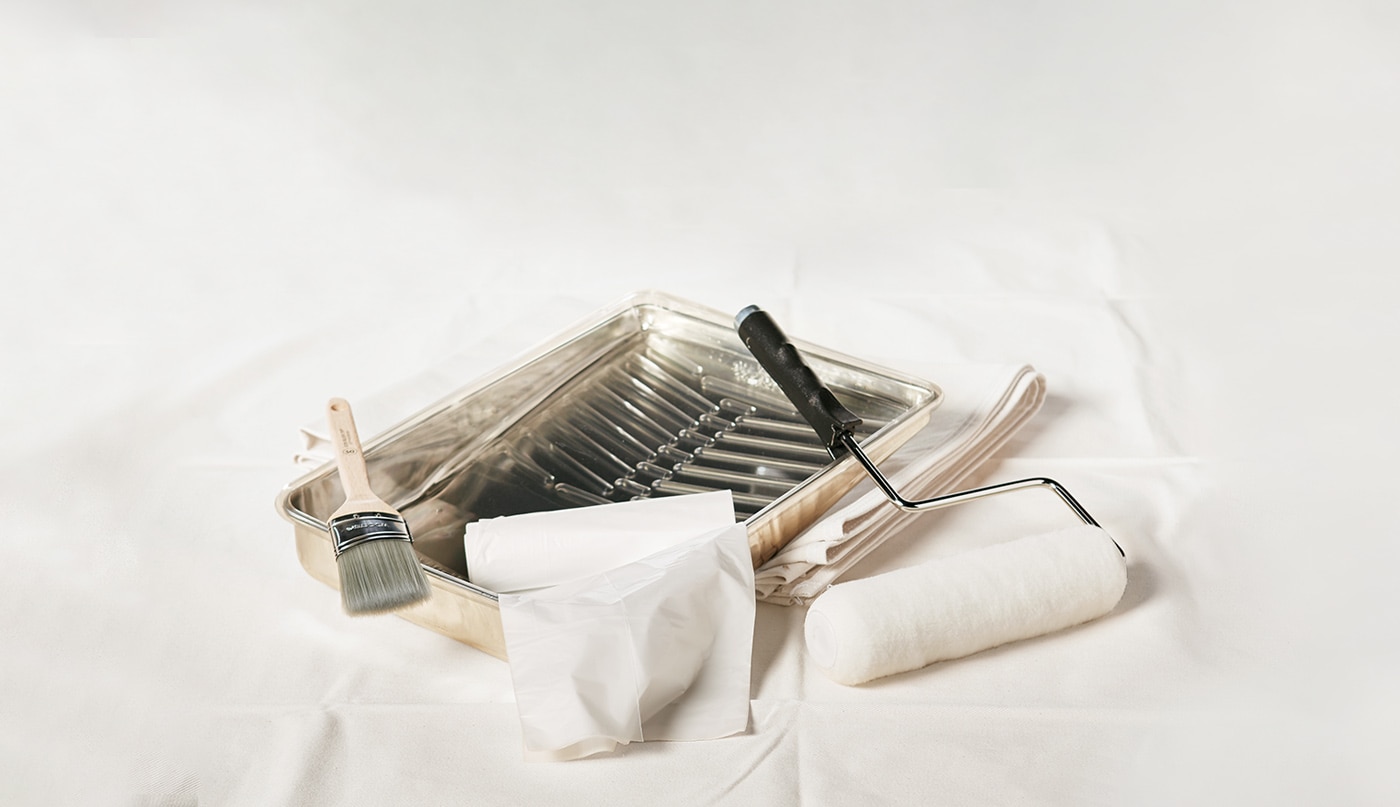 Essential Paint Supplies
for Your Painting Project
Kicking off any painting project starts with the right paint tools and accessories. Gather the right DIY supplies all at once and save time when you're ready to start!
Make your next painting project easy and affordable. The Benjamin Moore Painting Tool Kit covers all the basics, and sets you up for success. Here is a breakdown of the basic painting tools that are included.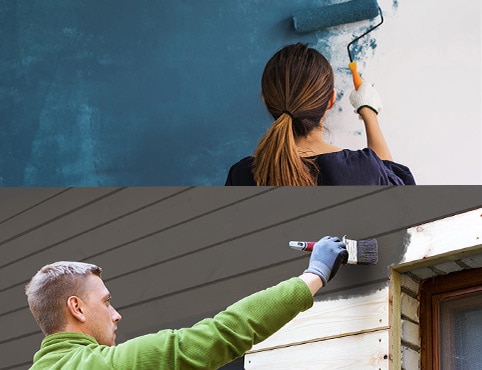 How-To & Advice
DIY-er? Get detailed tips and videos for help with your painting projects!
GET PAINTING HELP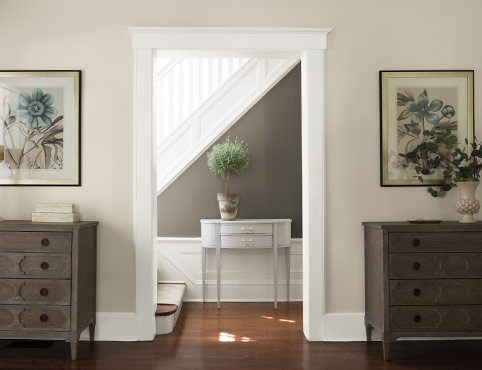 Curated Colour for Every Room
Check out gorgeous colour combinations for every room in your house, as recommended by Benjamin Moore colour experts.
SEE ALL ROOMS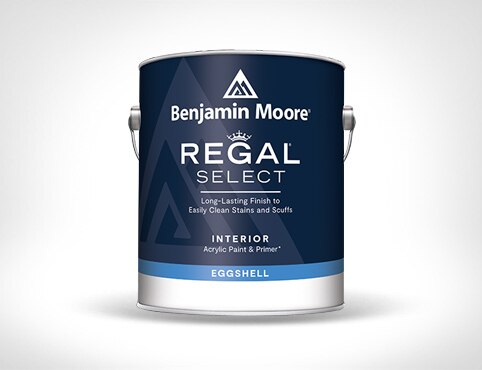 Regal® Select Interior Paint
Great coverage and outstanding durability make Regal the preferred paint for both painting pros and homeowners.
BUY REGAL SELECT