Benjamin Moore's Color of the Year, Shadow 2117-30, is allusive and enigmatic — a master of ambiance.
"It ebbs and flows with its surroundings, and light brings it to life. Rich, royal amethyst can fade into the soft lilac-grey of distant mountains or morph into lustrous coal. Indulge your mysterious side. Let Shadow set the mood."

—Ellen O'Neill, Creative Director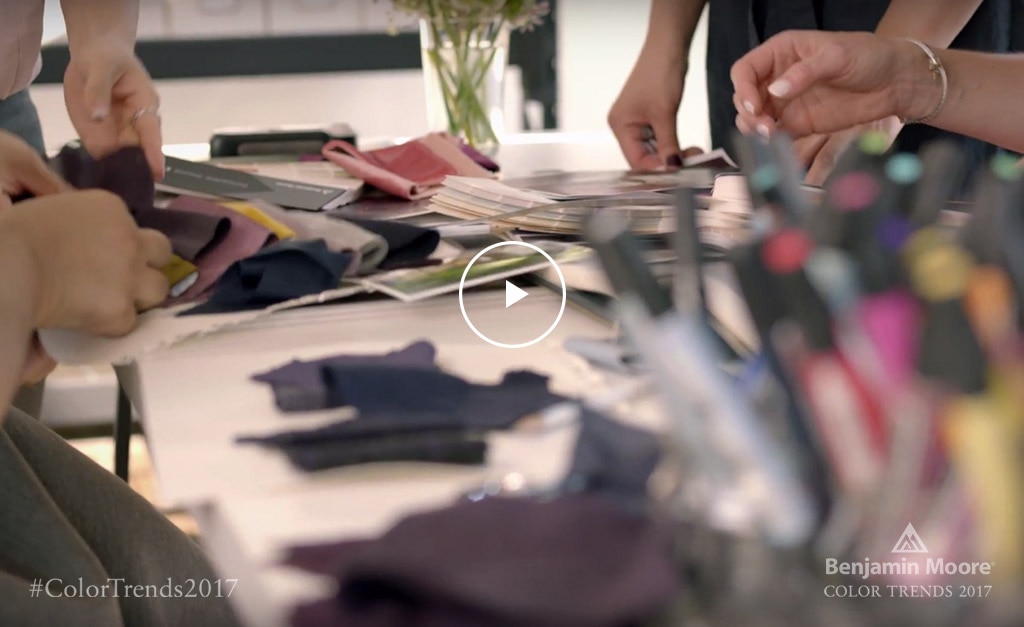 Watch the inspirational journey that led Benjamin Moore's color team to Color Trends 2017.
See artist Mary Lacy create a stunning wall mural with the full Color Trends 2017 palette.
"Emotional connections with this color evoke nostalgic memories of light on space and color."
–CARL MINCHEW, VP, COLOR INNOVATION & DESIGN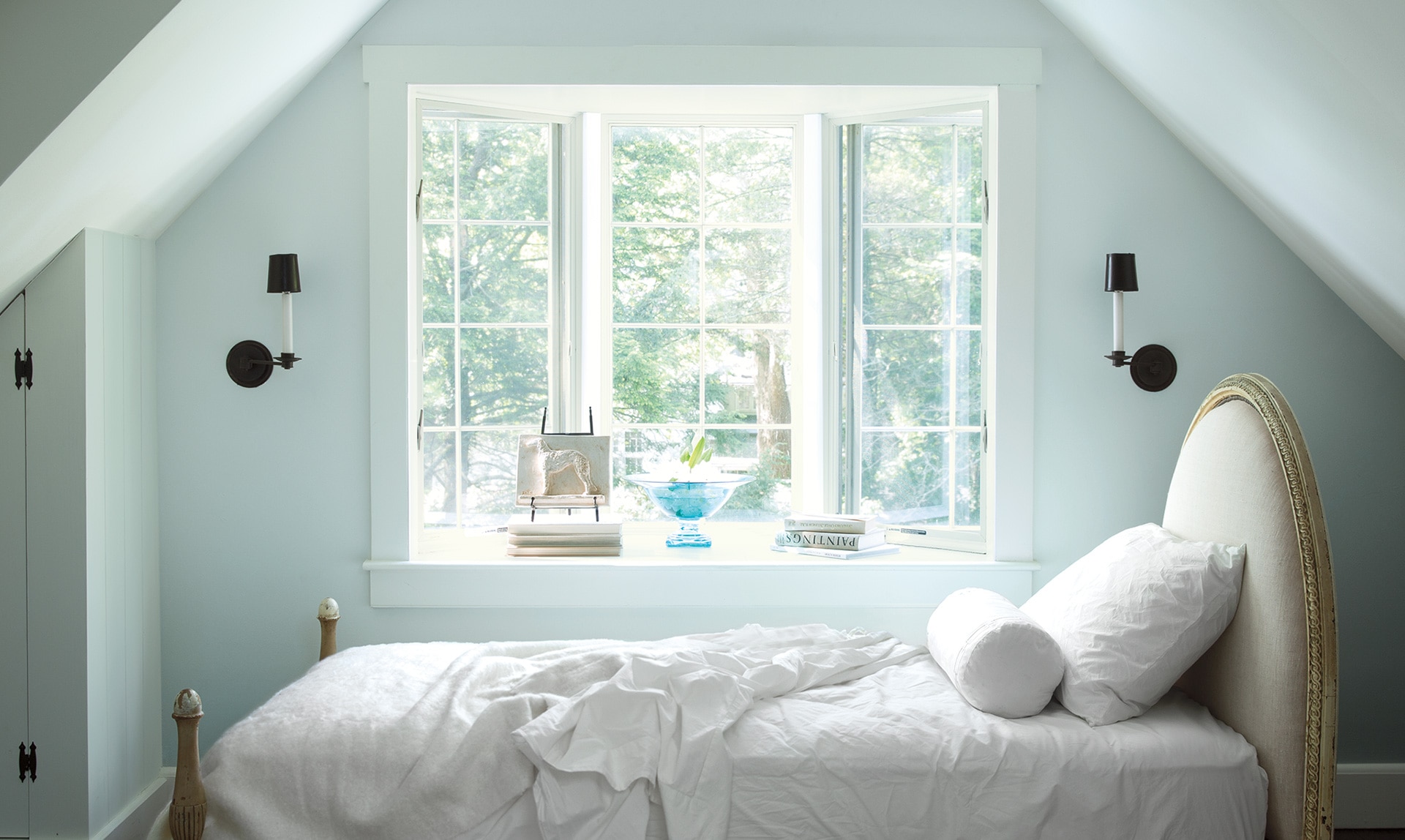 Morning Light
Is there any gentler awakening than the breaking light of dawn? It streams through the window and tiptoes across rumpled sheets. DIAPHANOUS, CHARMING AND INNOCENT. Just about anything seems possible as the day awaits.
Afternoon Light
Intense, luminous, exuberant. As the sun rises in the sky, shadows come to life creating a complex INTERPLAY OF LIGHT AND DARK. Crystalline beams of light angle across floors and walls.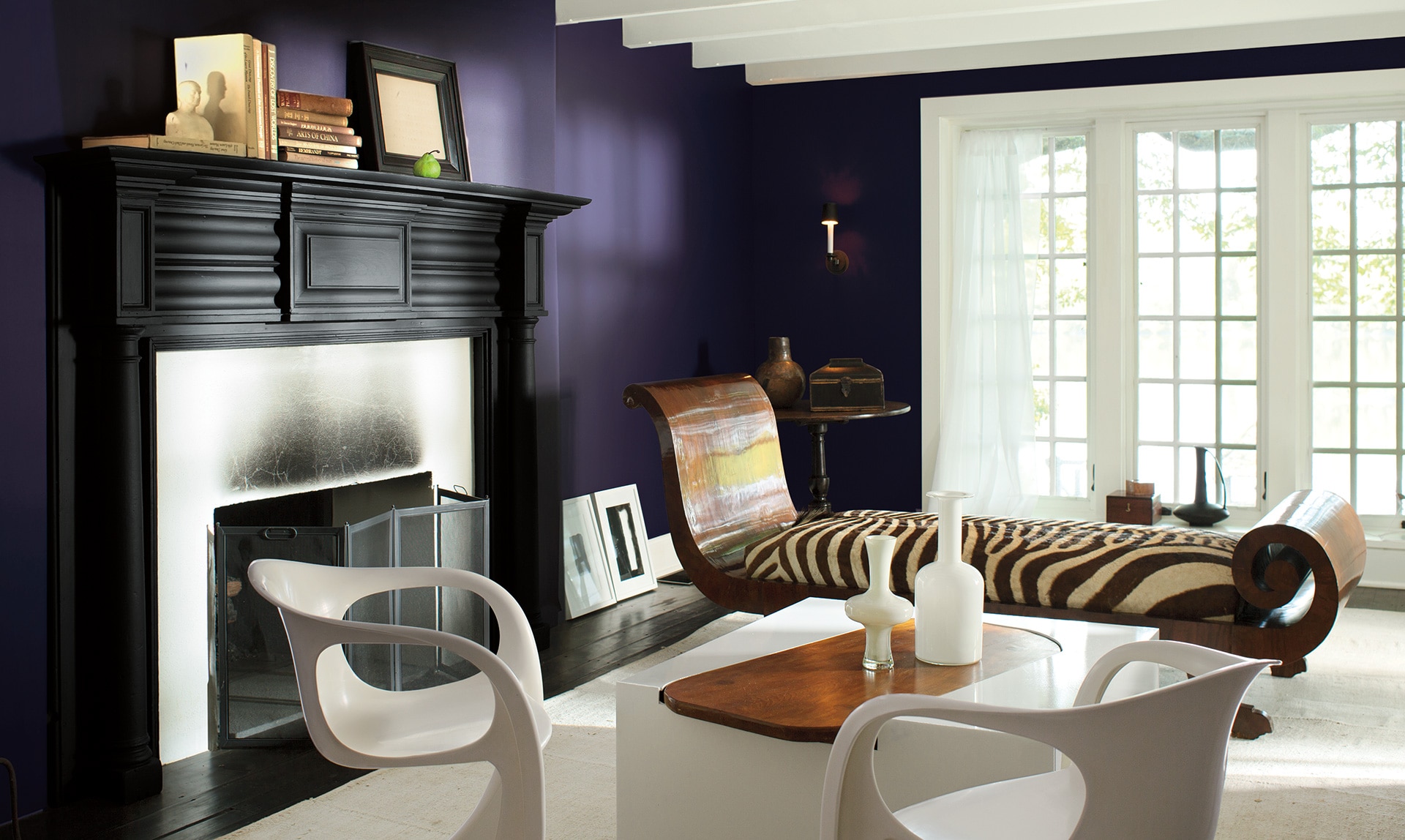 Sunset
At dusk, reverently called "Magic Hour" by photographers, bright light becomes languid and soft, gradually fading towards cashmere grey. Colors and silhouettes merge as day begins to dissolve into night.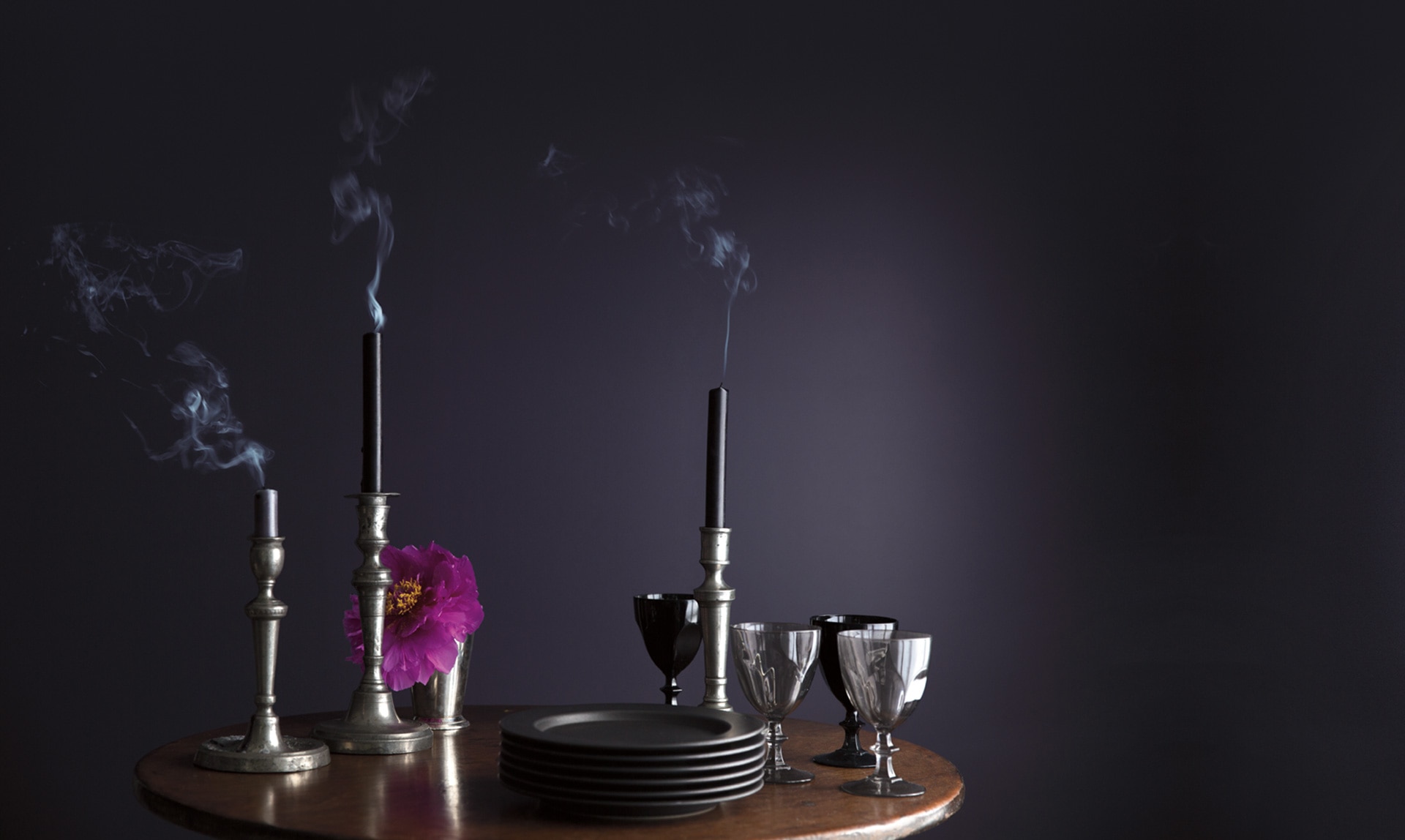 Evening Light
Dappled highlights fade to matte. AN OLD MASTER PALETTE gilded by candlelight. Violet shadows descend.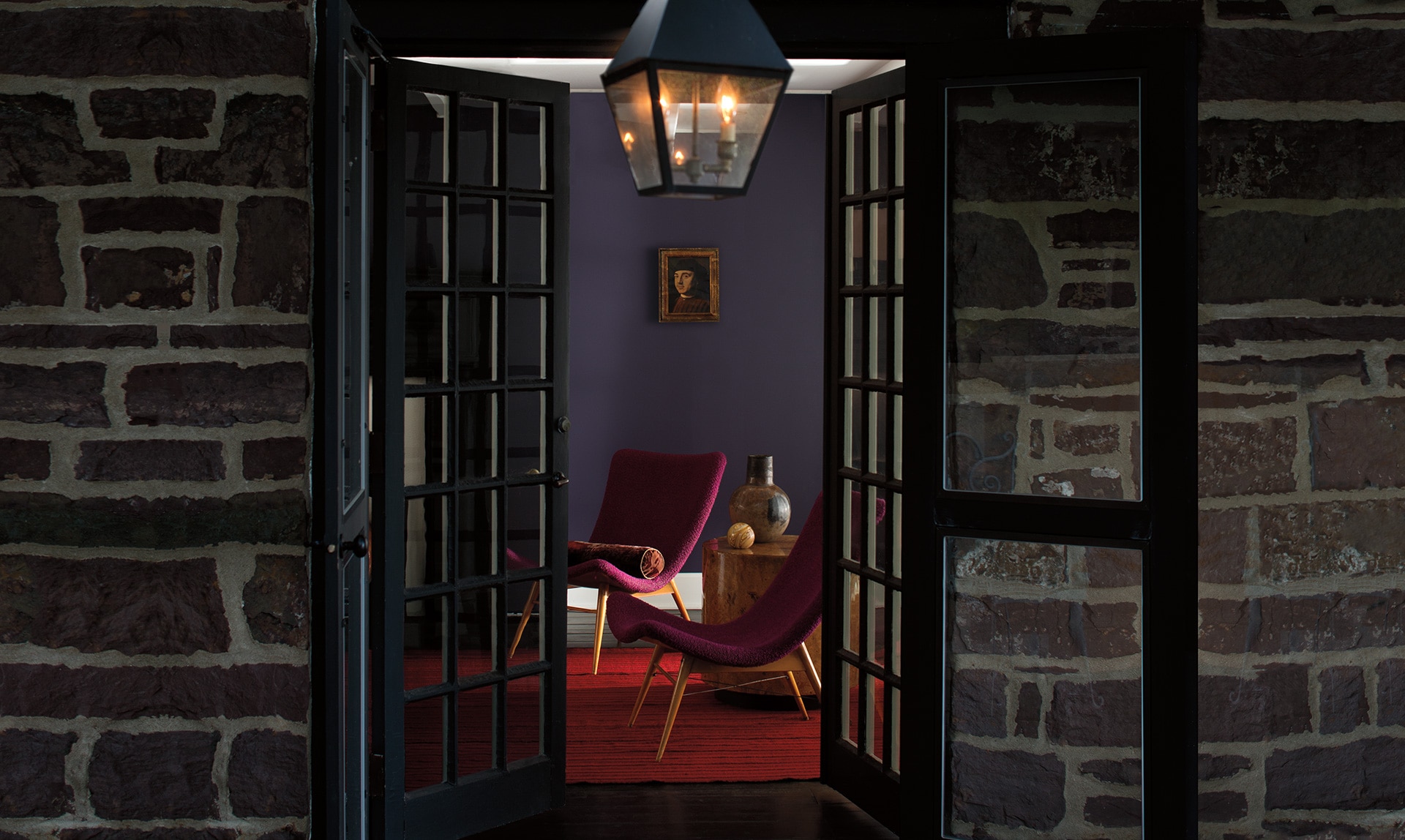 Pair it Well
The right color deserves the right paint. Here are a few products to consider for your next project.
Browse Featured Products