Every time you walk into a room, color impacts how you feel.
You want to love the colors that surround you. So when imagining (or reimagining) a room, remember the influence color will have on the mood of the space. The effect may be subtle or dramatic. It can encourage tranquility or boost energy, even make you feel optimistic or more introspective.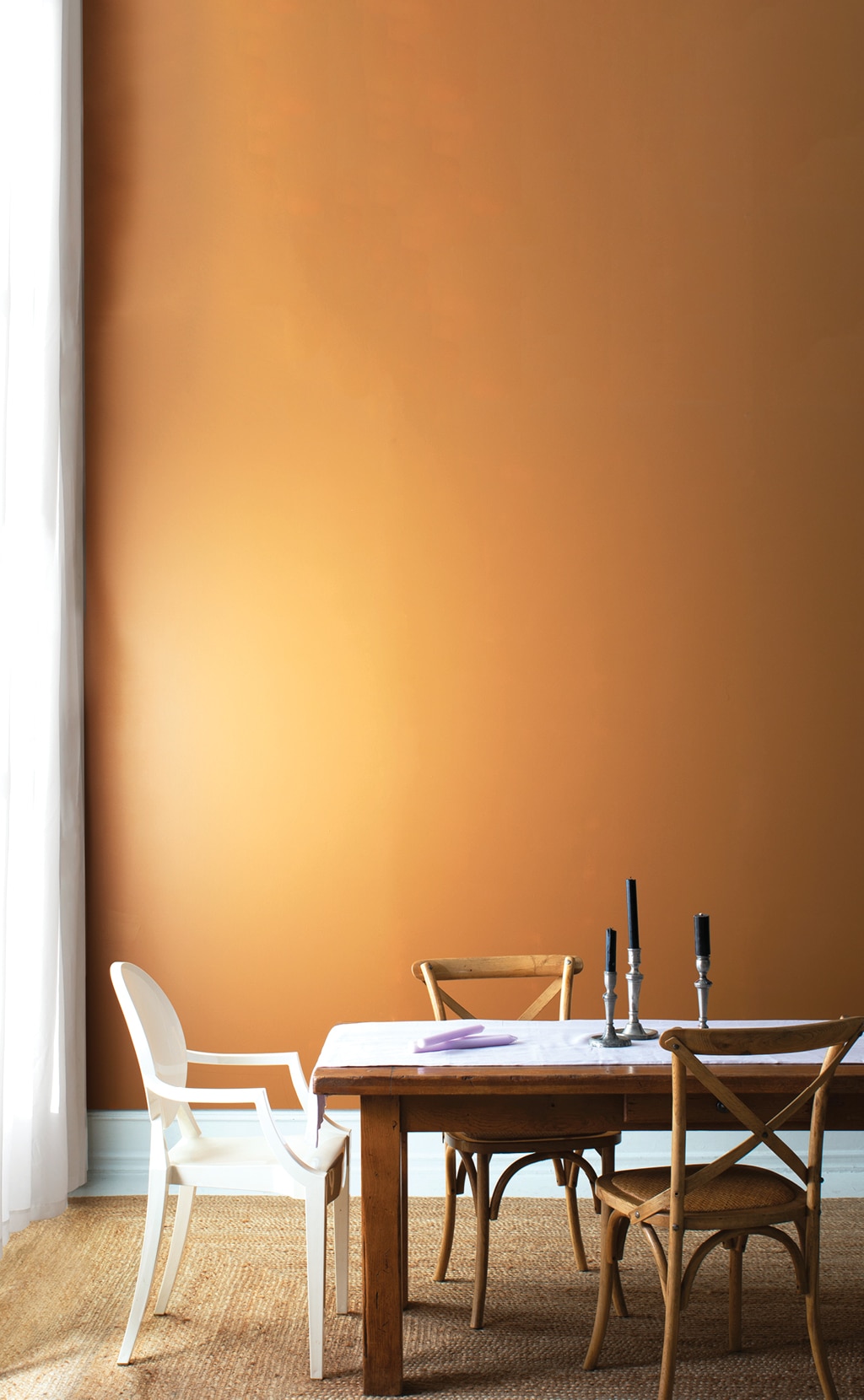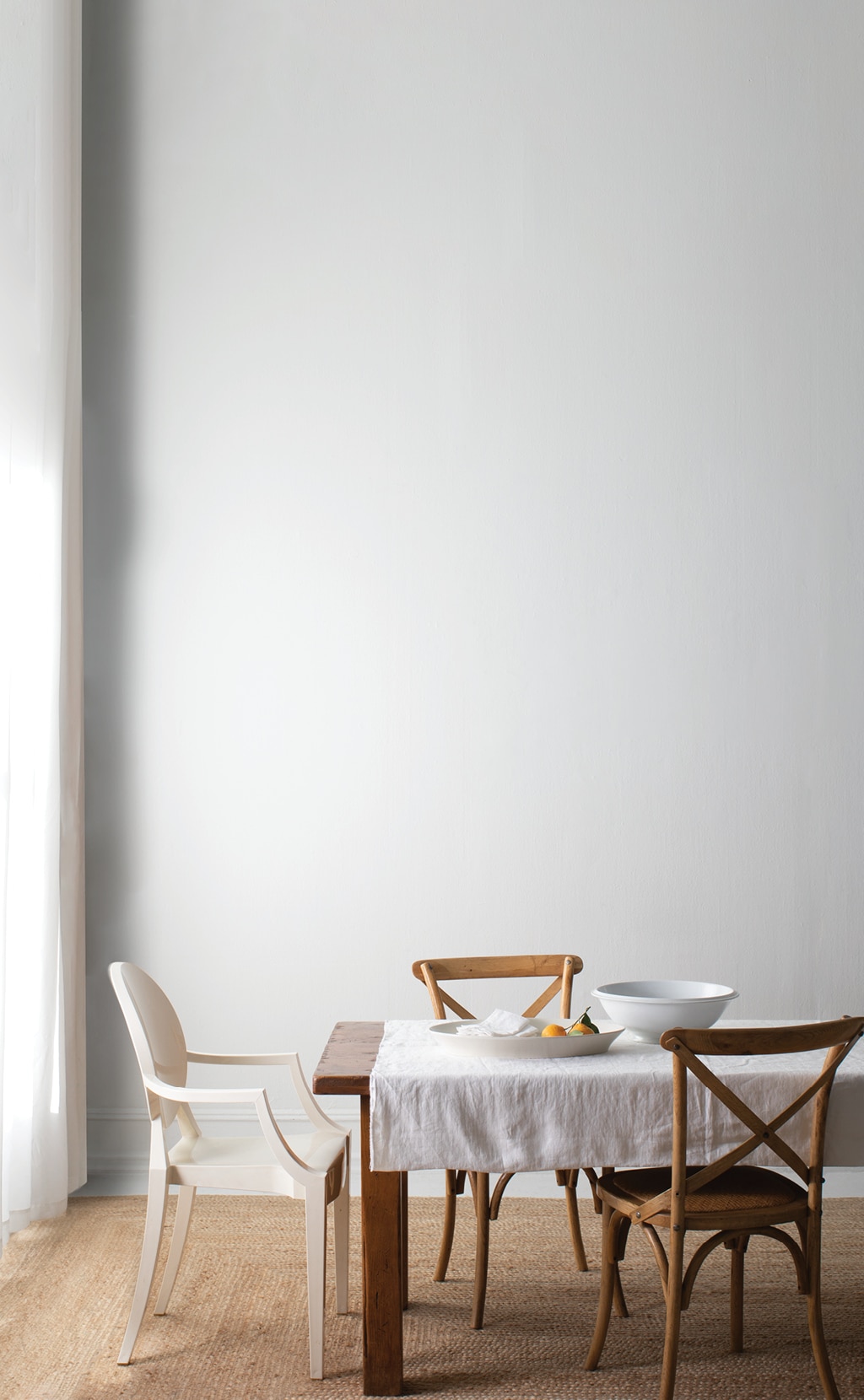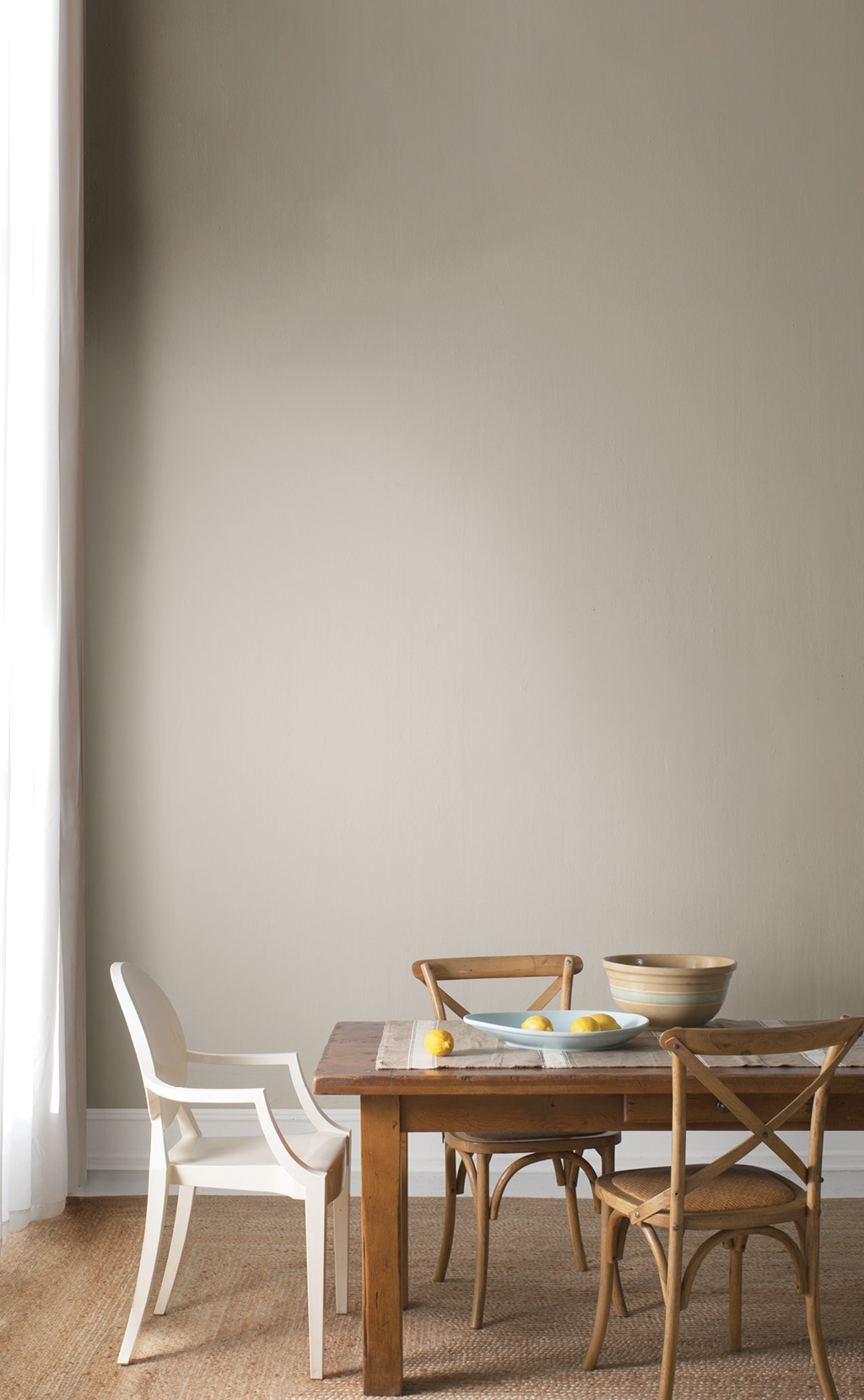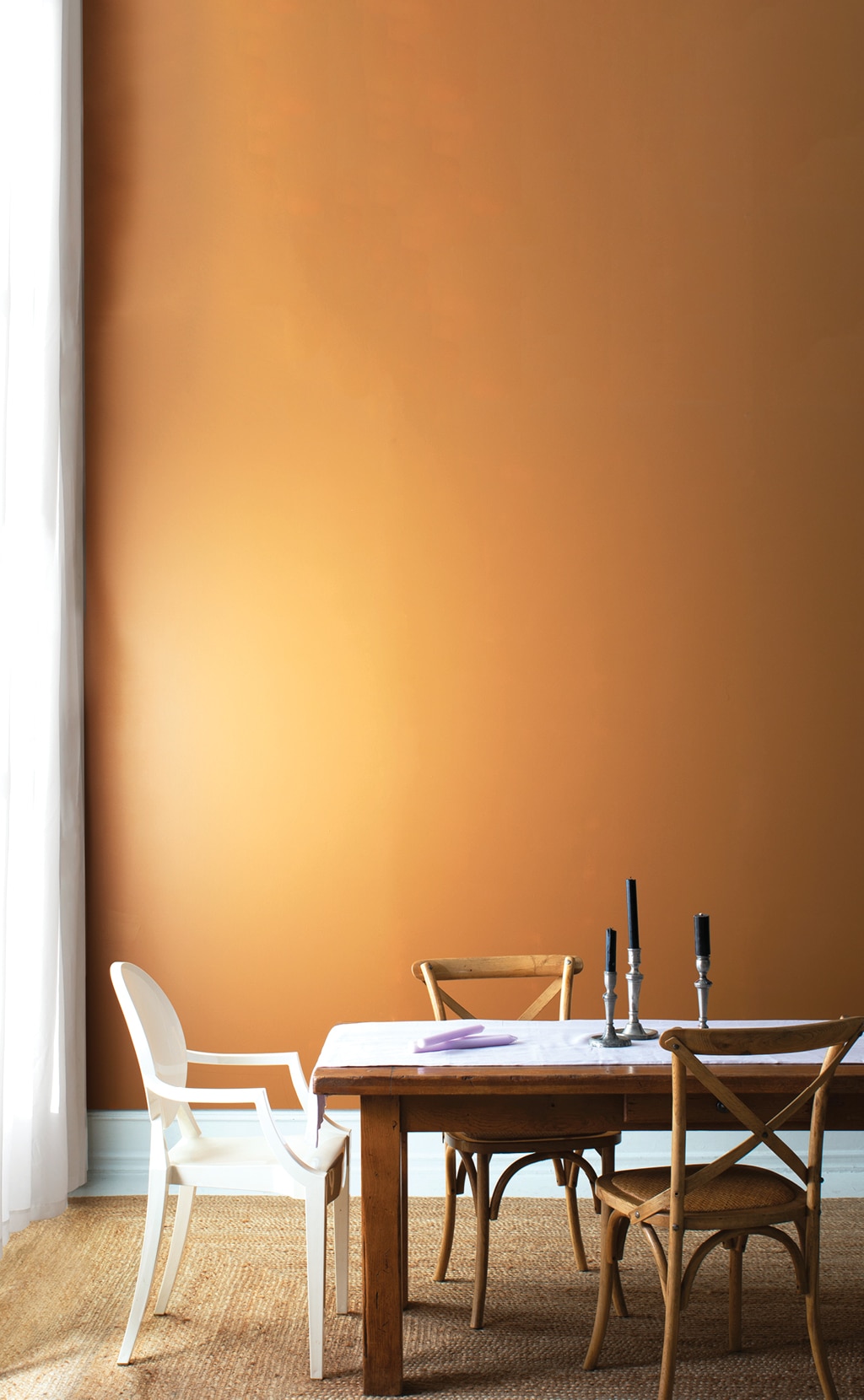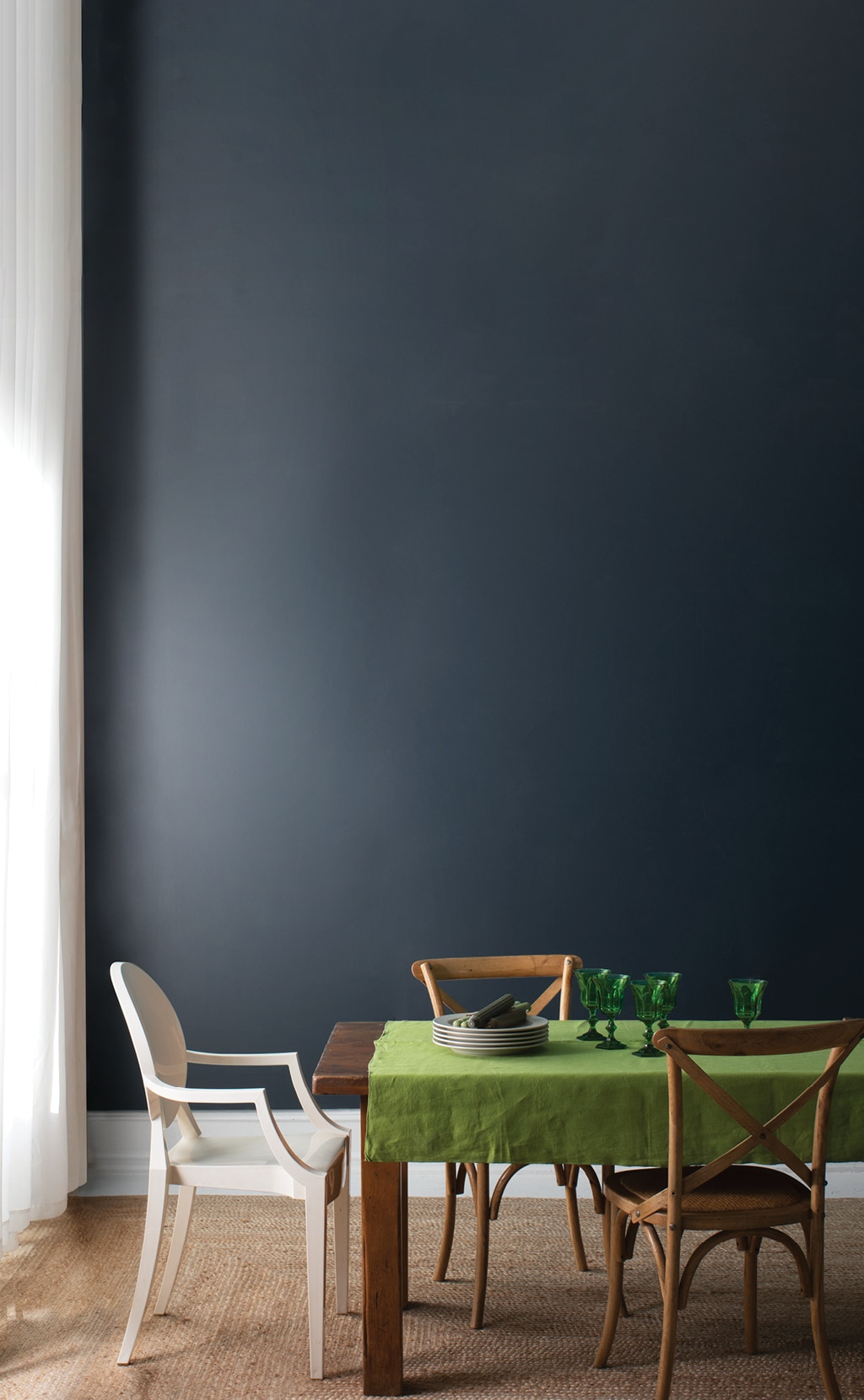 Choose Your Color
Select a Benjamin Moore color to see how paint truly transforms a room.
Find Your Color