How does Benjamin Moore choose the annual Color of the Year & Color Trends Palette?
Selecting the Benjamin Moore Color of the Year and Color Trends palette involves a yearlong observation of design, art, fashion, environment and cultural influences the world-over. Chosen from our existing library of 3,500+ hues by color and design experts, it is a celebration unlike any other.
The Journey
After months of domestic and international travel and research, common threads between diverse disciplines begin to take shape. The result is a thoughtfully curated color palette–and one standout color of the year–that inspires us all.
Color of the Year: A Look Back
Recent selections for Color of the Year include...
EXPLORE THE COLOR TRENDS 2020 PALETTE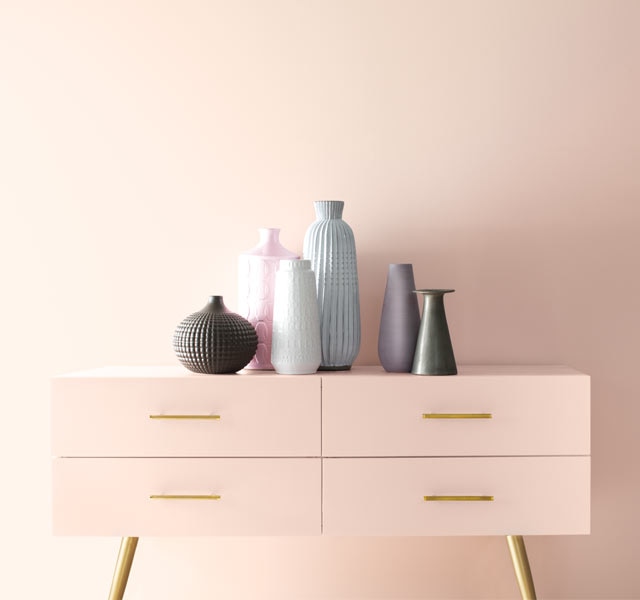 The Backdrop for a Bright New Decade
Consider our fresh palette of 10 mix-and-match hues, including First Light 2102-70, the Benjamin Moore Color of the Year 2020.
EXPLORE