Benjamin Moore is committed to global marketplace expansion. If you are interested in partnering with the premier American brand for paint and color, you're in the right place.
Intelligence. Industry. Integrity. The foundations built by the Moore brothers in 1883 out of Brooklyn, NY continue to drive Benjamin Moore's success today.
DISCLAIMER: No communications made through this website or any other forum or media (digital, print, broadcast, social, event presentation, etc.) should be considered as an authorization to own, or an offer or solicitation to sell or buy, a Benjamin Moore® branded independently owned retail paint business. All business opportunities remain subject to the approval of Benjamin Moore & Co.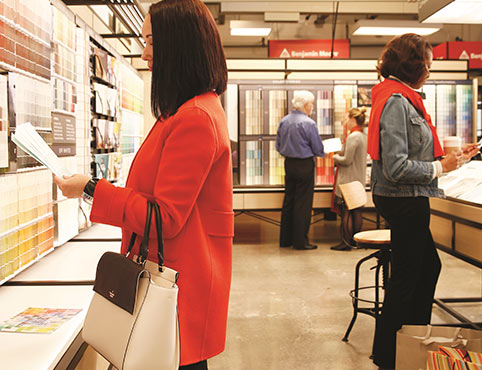 Partner with an Industry Leader
Enjoy freedom of independent ownership, while backed by the entire Benjamin Moore team.
LEARN MORE