Help your customers find the perfect paint colors with a range of Benjamin Moore color tools.
Take advantage of our expert color tips and tools on your quest for the perfect paint colors.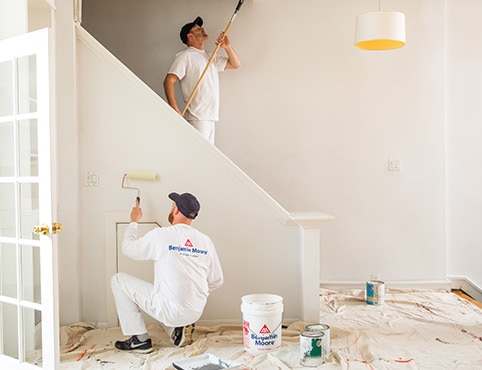 Enhance Your Business
Help your business grow with solutions from the professionals at Benjamin Moore.
LEARN MORE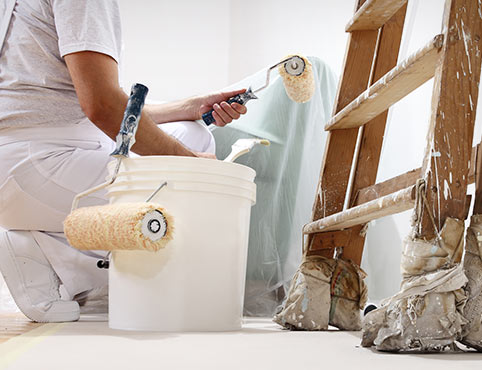 Top Interior Project Add-Ons for Clients
Don't forget to ask your clients the right questions–so you can deliver maximum results.
Learn More