START YOUR BUSINESS
Ready to become a business owner? Find best practices and expert guidance to get your business off the ground.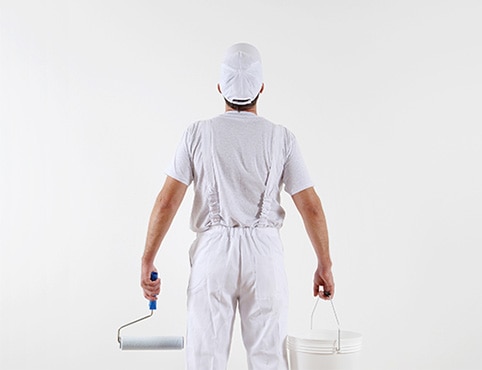 Starting a Residential Painting Business
Learn from the pros about the steps to take when starting your own business.
READ MORE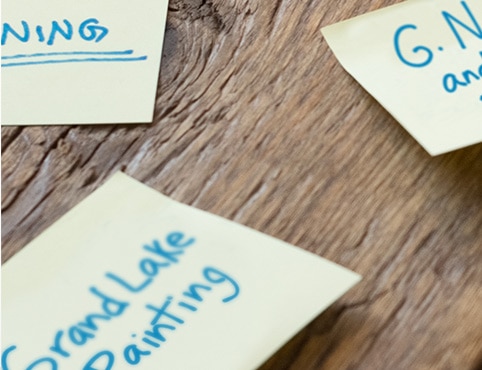 Naming Your Painting Company
Get tips and ideas on how to find the perfect name for your painting business.
READ MORE
Looking for more business info?
Get the tools and advice you need to succeed as a business owner in the painting industry today.
VIEW CATEGORIES