<
TROUBLESHOOTING
Solve issues on the job, whether your focus is commercial or residential painting, with these simple solutions.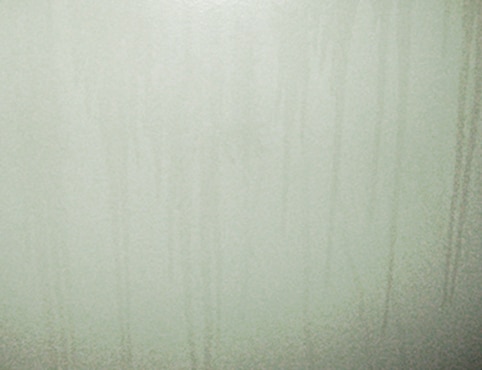 Fix and Prevent Surfactant Leaching
Eliminate the presence of streaks, spots or residue.
GET SOLUTIONS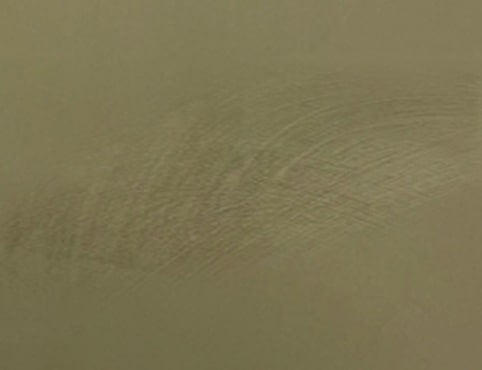 Paint Burnishing and Marring
Avoid or fix issues caused by repeated washing and rubbing.
GET SOLUTIONS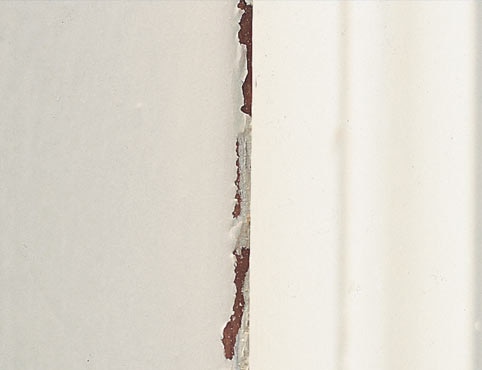 Fix or Prevent Paint Sticking or Blocking
Avoid paint transfer or peeling with these remedies.
GET SOLUTIONS
Contact a Contractor Representative
Get product and business support with guidance from someone who understands your needs.
GET STARTED