PRO PRODUCTS

FIND THE RIGHT PRODUCT FOR ANY JOB
Search by product family, number or finish
SELECT PRODUCT TYPE
What kind of paint or stain do you need? 
SELECT SUBSTRATES
Which surfaces will you be painting, priming or staining?
SELECT PRODUCT FEATURES
Which performance qualities does your paint, primer or stain need? 
Scuff Resistant
Get long-lasting durability in high-traffic residential or commercial spaces. 
View products
Self-Priming
Save a step with convenient self-priming products that seal and coat in one step.
View products
Mildew Resistant Finish
Use a high-quality paint with a mildew-resistant finish for spaces prone to moisture & high humidity.
View products
Low or Zero VOC
Limit volatile organic compounds ("VOCs") or chemicals that create ground level ozone.
View products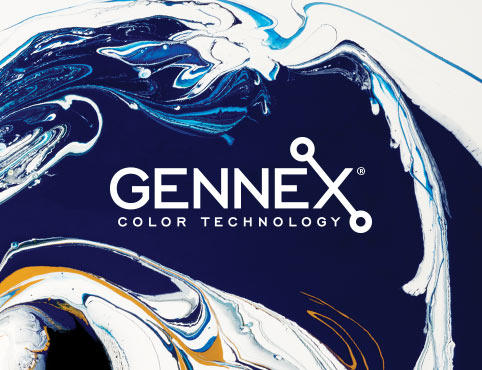 Quality Begins with Chemistry
Discover the science behind Benjamin Moore's quality: Gennex® Color Technology.
DISCOVER GENNEX
PRODUCT SPOTLIGHT
NOTABLE® DRY ERASE PAINT
Available in white or clear. This dry erase paint can be applied to most any surface.
LEARN MORE
Contact a Contractor Representative
Get product and business support with guidance from someone who understands your needs.
GET STARTED