Known for delivering beautiful results, greige can be found at the nuanced intersection of gray and beige.
If you love neutrals and grays, greige offers the best of both worlds. Greige paint colours are excellent options for balancing colour palettes, from pastel hues to dramatic jewel tones. Keep in mind that a greige with a stronger gray influence will read more cool in a room, like Nimbus 1465. Conversely, if beige is the stronger colour in a chosen greige, the room will read more warm, like Edgecomb Gray HC-173.

Revere Pewter HC-172, a soft, welcoming greige paint colour, works either as a warm or a cool hue depending on a room's lighting conditions. Revere Pewter is also a homeowner favourite and Benjamin Moore bestseller.
Most Popular Greige Paint Colours
Homeowners love these greige paint colours for their versatility and timeless style.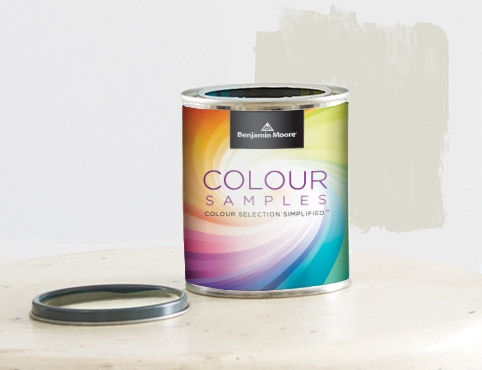 Buy a Paint Sample
Test your paint colours from morning to evening, under both natural and artificial lighting conditions.
FIND STORE
IDEAS & INSPIRATION
Spark your creativity with a range of design and colour ideas for your home.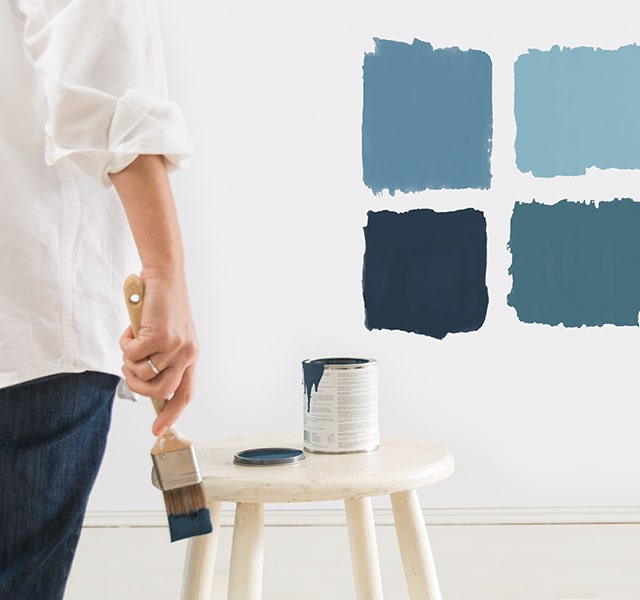 Ready to Explore?
Browse photos and gain expertise to create remarkable interiors and exteriors.
Learn More