From deepest garnet to soft rose, the variety within the red colour family always surprises. Whether you browse colour online or get expert advice in-store, let us help you find the best red paint colours for any project.
Red is all about range; it can swing warmer towards sunbaked brick and cooler towards crimson-kissed violets. Happily, there is a red for everyone, especially when paired with colours that effortlessly anchor this dynamic hue.
---
Warm + Cool + Most Popular Paint Colours
Here are some of our most popular shades of red including
Caliente AF-290, the Benjamin Moore Colour of the Year 2018.
---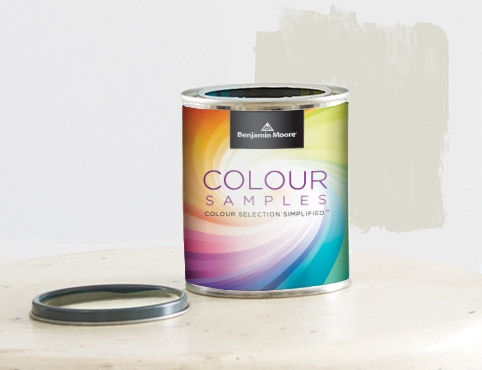 Buy a Paint Sample
Test your paint colours from morning to evening, under both natural and artificial lighting conditions.
FIND STORE
IDEAS & INSPIRATION
Spark your creativity with a range of design and colour ideas for your home.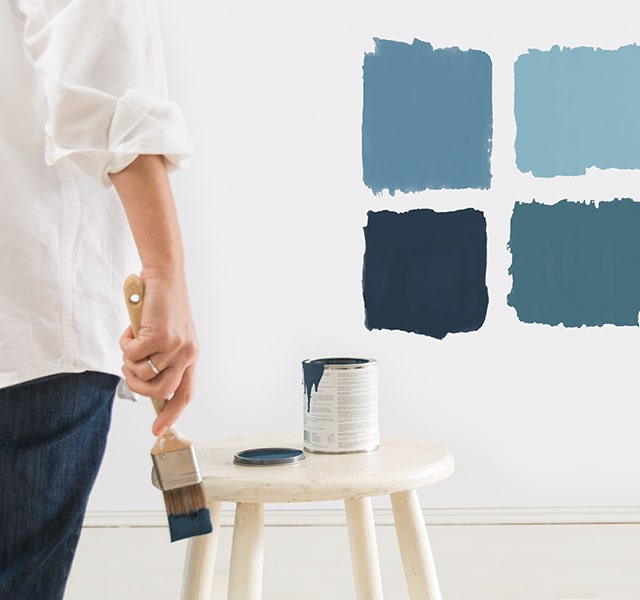 Ready to Explore?
Browse photos and gain expertise to create remarkable interiors and exteriors.
Learn More