Get creative with colour in small spaces, from studio apartment ideas to making the most out of your home's painted accent walls, hallways, alcoves and other nooks.
Smaller spaces are easier to repaint with greater frequency. Enter ben®, a Benjamin Moore paint that delivers beautiful results anyone can achieve. With a special formulation that delivers quick-fix drips and smooth touch-ups, ben is a reliable go-to for first-time homeowners, apartment dwellers and DIY-ers.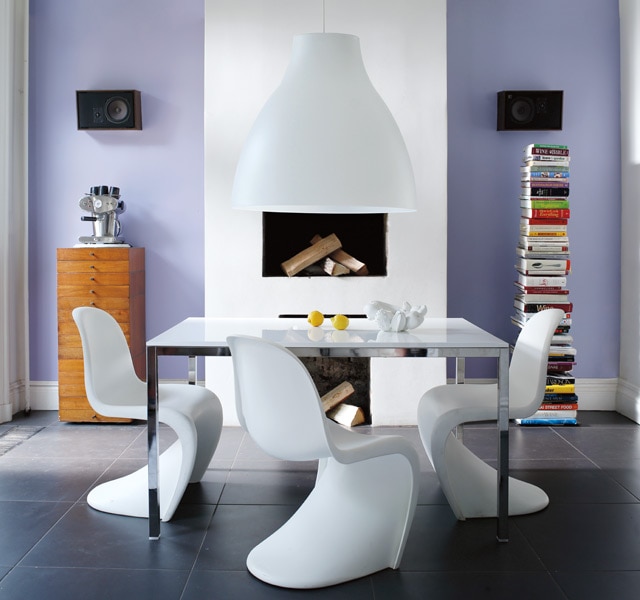 Find the Perfect Colour for Your Small Space
Maximize your small space with colour—browse through colour families, place colours you love in rooms, and much more!
FIND YOUR COLOUR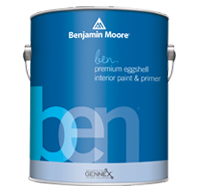 ben® Interior Paint
Formulated for easy painting, ben helps with quick-fix drips and smooth touch-ups-while promising premium results.
LEARN MORE