PAINTING 101
Help from Experts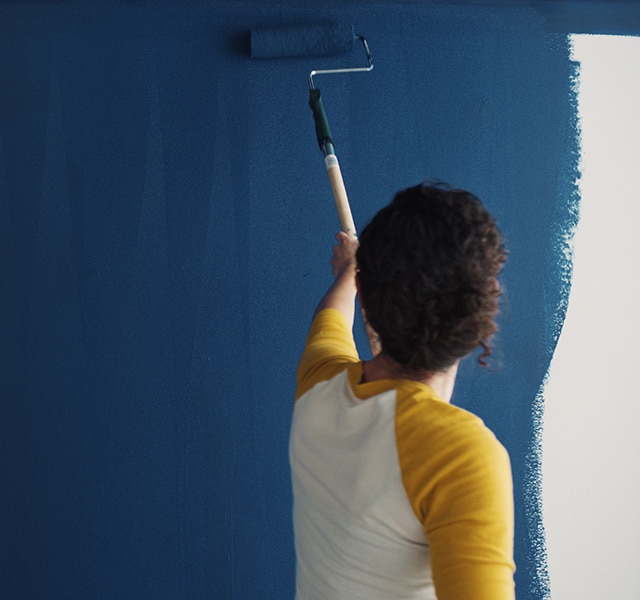 Get Help Painting
Keep learning with our wide range of paint- and stain-related tips and insights.
SEE ARTICLES
INTERIOR PROJECTS
Update your indoor space!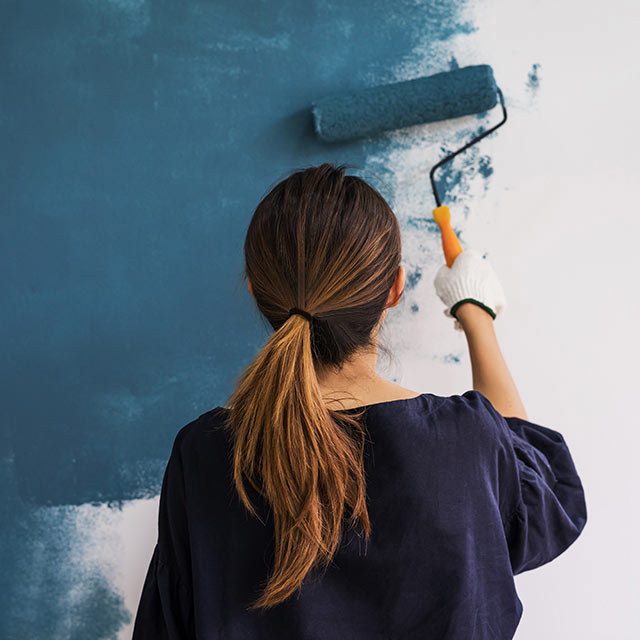 Projects for Your Home Interior
Refresh your indoor space with these DIY tips and the transformative power of paint.
GET STARTED
MORE IDEAS & INSPIRATION
Take your creativity further with design and colour ideas for both the inside and outside of your home.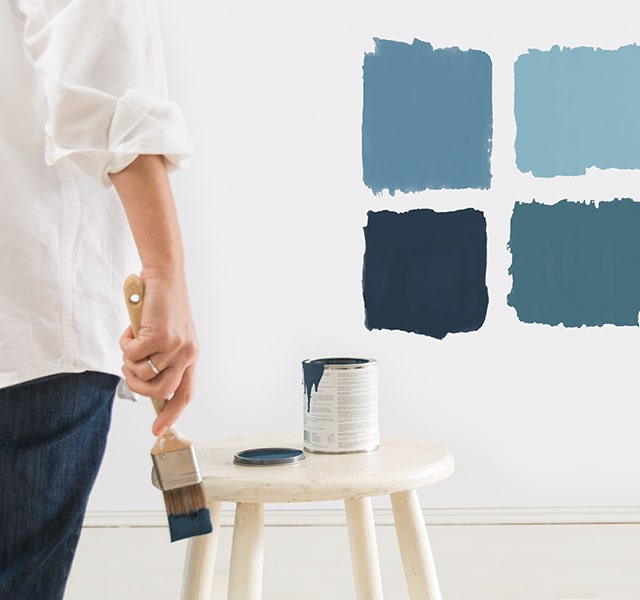 Ready to Explore?
Browse photos and gain expertise to create remarkable interiors and exteriors.
LEARN MORE