INTERIORS
The right interior paint can turn any room in your home into an extraordinary space. Be inspired by vibrant hues and stunning color combinations.
Ready to Get Started?
Get tips on how to find a professional painter near you.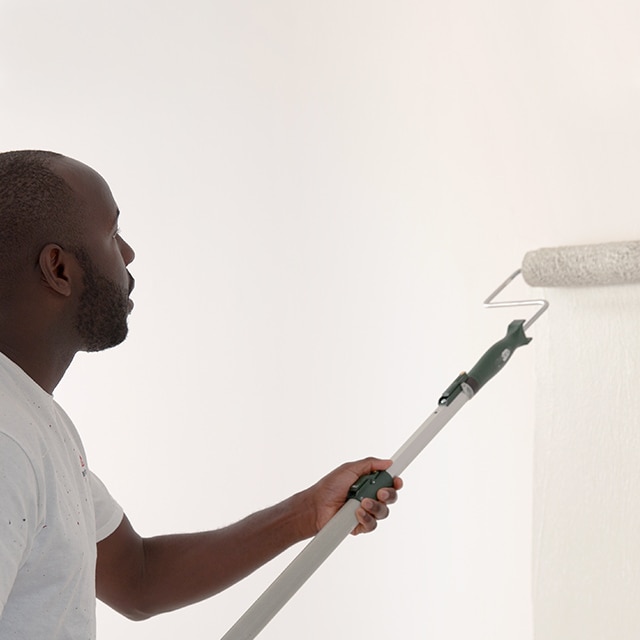 How to Find & Hire a Painting Contractor
4 quick steps to finding the perfect painting contractor.
Learn More