HOW TO PAINT A BRICK FIREPLACE
With the right attention to the prep work, you can easily give any room with a fireplace a whole new look.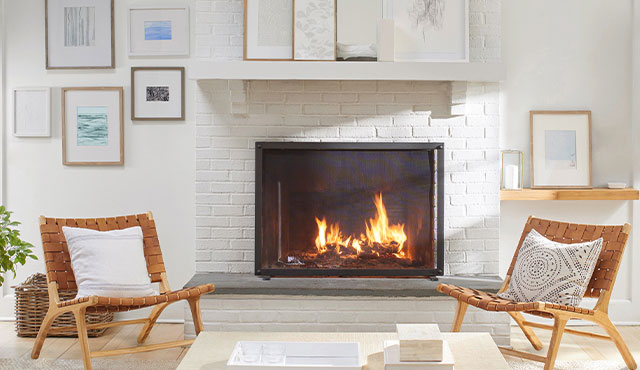 Updating an old brick fireplace with paint is a do-it-yourself project that delivers a high amount of impact for relatively little effort. The key to getting the best results? Do the prep work properly before putting brush to brick.