At first, black paint may feel like a daunting proposition. The reality is that when it comes to any shade of black, the end result is sure to be both unexpected and incredibly sophisticated.
From inspiration online, to advice from experts in-store, we can help you find the best black paint colors for any project.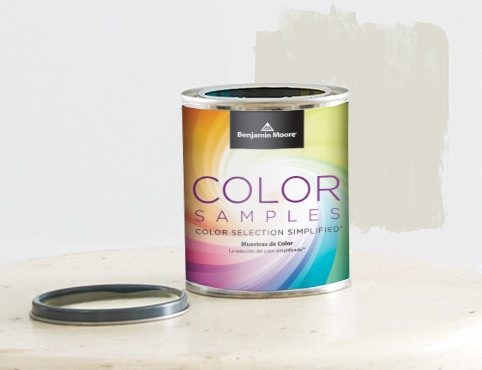 Buy a Paint Sample
Test your paint colors from morning to evening, under both natural and artificial lighting conditions.
FIND STORE
IDEAS & INSPIRATION
Spark your creativity with a range of design and color ideas for your home.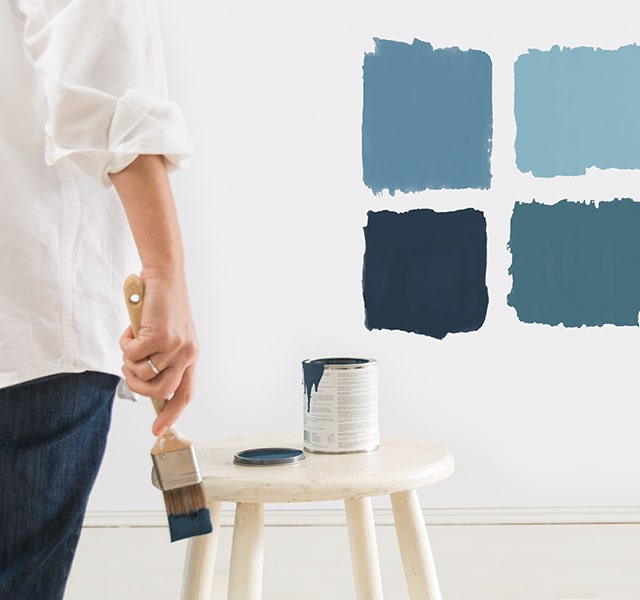 Ready to Explore?
Browse photos and gain expertise to create remarkable interiors and exteriors.
LEARN MORE