Seamless colour flow from room to room culminates in a well-considered visually pleasing space.
Warm berries, crisp blues, earthy greens and soft blushes come together for a monochromatic concept that gracefully breezes through a home.
---
The Colour Palette
This palette of 23 colours offers warm, cool, dark and light layers of the same hue. It's one monochromatic concept gracefully flowing room to room.
---
IDEAS & INSPIRATION
Spark your creativity with a range of design and colour ideas for your home.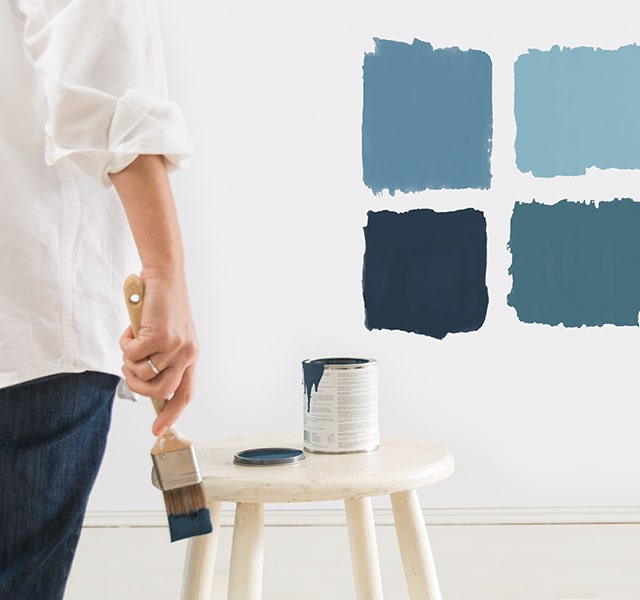 Ready to Explore?
Browse photos and gain expertise to create remarkable interiors and exteriors.
Learn More