5 IDEAS TO MAKE SMALL ROOMS LOOK BIGGER & BRIGHTER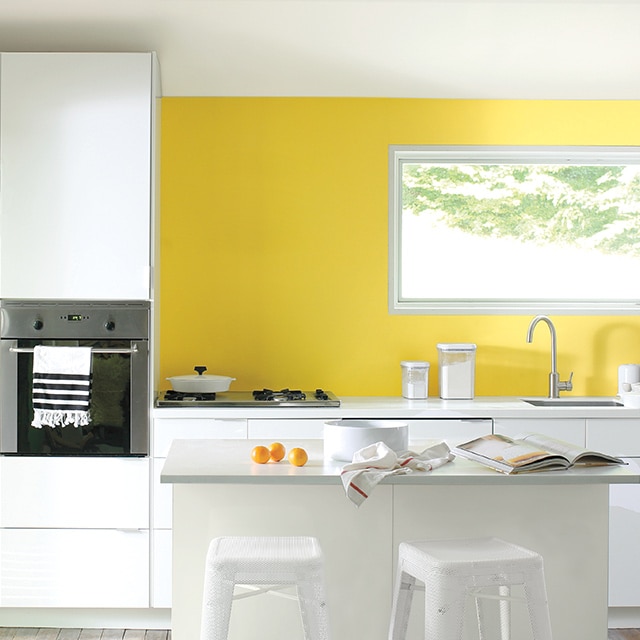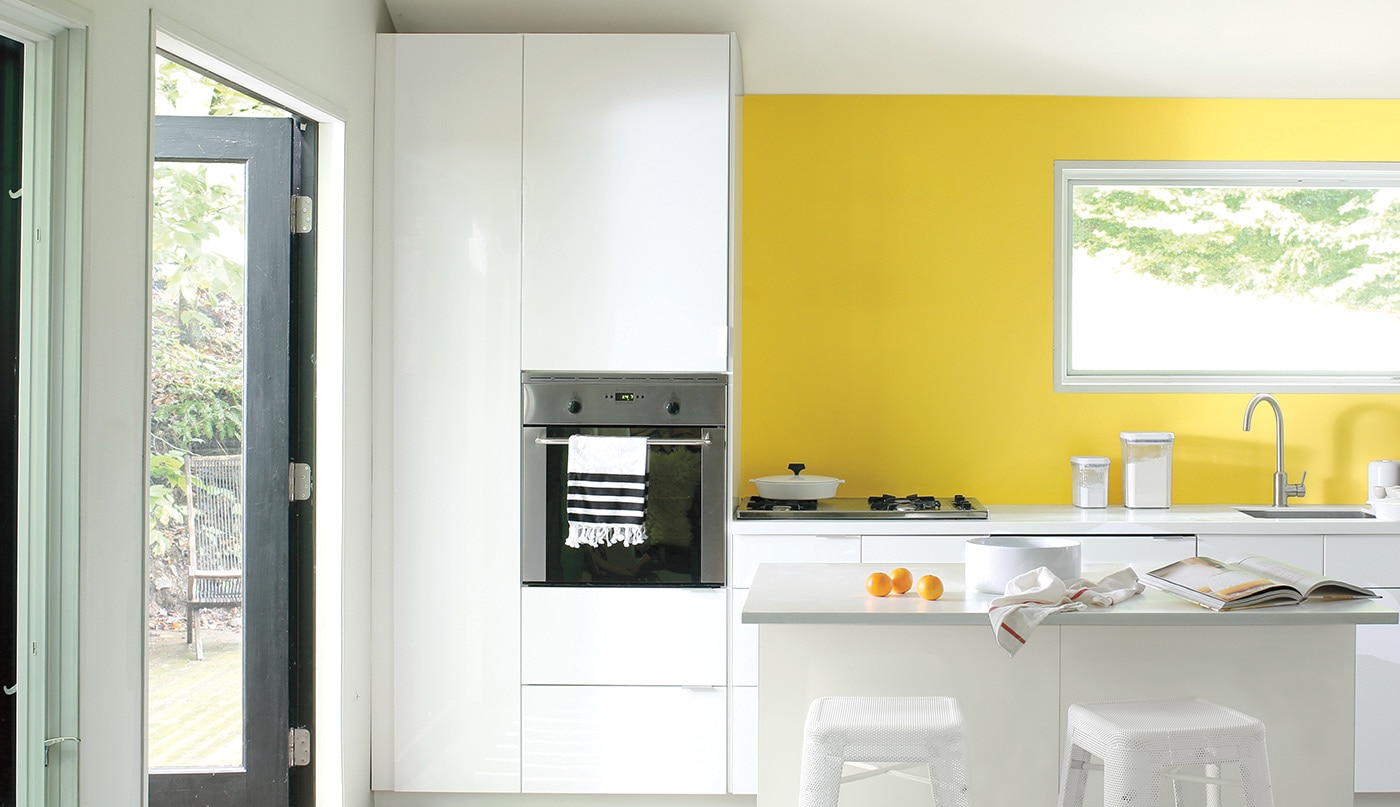 5 IDEAS TO MAKE SMALL ROOMS LOOK BIGGER & BRIGHTER
From favorite paint colours to specialized design advice, Benjamin Moore's colour and design experts have the answers to a common homeowner question: How do I make a small room look bigger and brighter?
Lighter paint colours like off-whites, light neutrals, pales and pastels give the illusion of larger, brighter rooms. Here, we dive deeper into this topic with 5 specific painting techniques to make rooms look bigger, brighter, and more beautiful.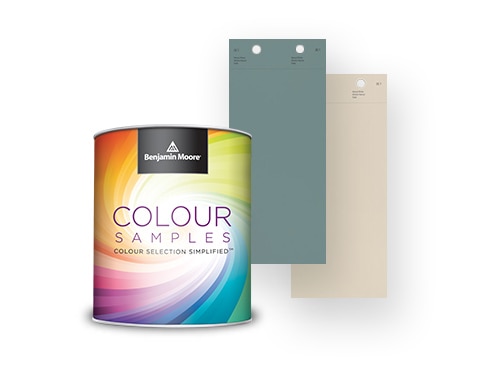 Buy a Paint Sample
Test your paint colours from morning to evening, under both natural and artificial lighting conditions.
BUY COLOUR SAMPLES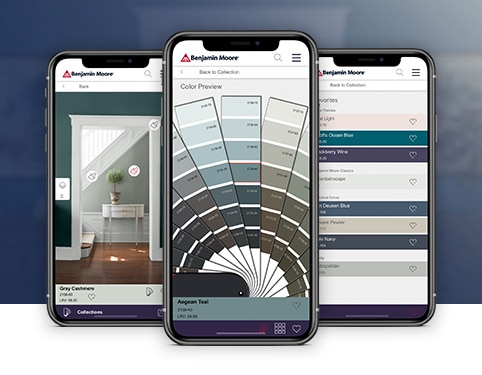 The Benjamin Moore Color Portfolio™ App
Envision your paint colours using our photo and video visualizers.
DOWNLOAD APP