The rustic warmth of a cottage-style home continues to evolve. From early '90s 'shabby chic' to Gen Z's 'cottagecore,' the cottage look is timeless. Our cottage colour palette provides a delightful mix of country living and serenity—the perfect hues for a comfy, cottage-inspired setting.
Classic cottage design includes an eclectic mix of vintage knickknacks, handmade crafts, whitewashed floors, pastoral settings, and a just-right amount of quaint. Use our cottage colour palette of soft, calming hues to transform your home into a breezy, bucolic retreat.
---
The Benjamin Moore Cottage Colour Palette
For cottage design, we love a spring-inspired palette of airy pastels and cozy earth tones for easygoing, year-round appeal.
---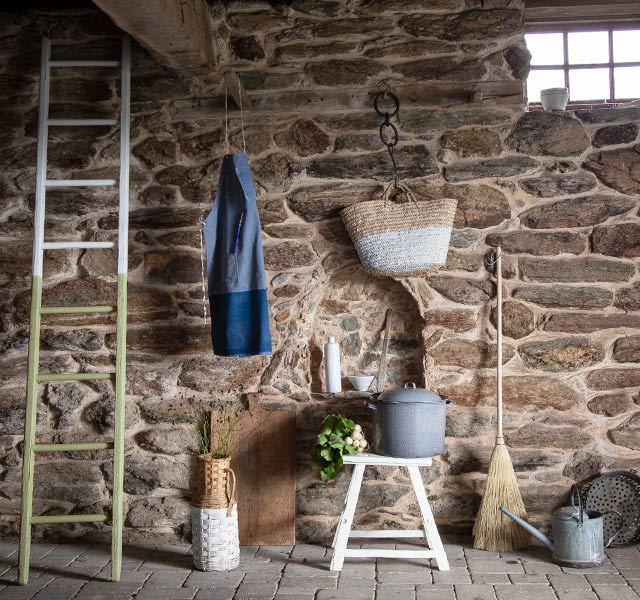 Ready for More?
See expertly curated colour combinations for every room in your house.
EXPLORE ROOMS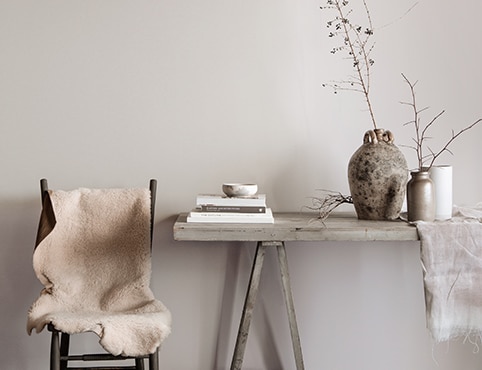 Colours by Style
Explore modern farmhouse, contemporary, hygge and other home design styles.
SEE COLOURS BY STYLE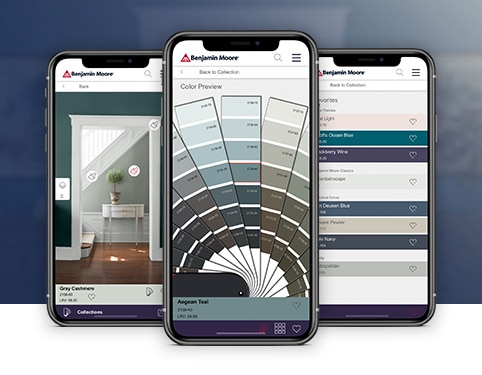 Benjamin Moore Color Portfolio® app
Use our photo and video visualizers to try out cottage colours virtually!
GET THE APP