Choose colour with confidence from 144 harmonious hues that seamlessly work together for one room or the whole house.
Our affinity® collection makes it simple to find your perfect colour. This collection was designed with colour harmony in mind, where the saturation of each colour complements the rest, creating colour flow and a result you will love.
Beauty in Harmony
Here is just a sample of the collection, made to instill confidence in your colour choice and available exclusively at Benjamin Moore retailers.
See Them All
IDEAS & INSPIRATION
Spark your creativity with a range of design and colour ideas for your home.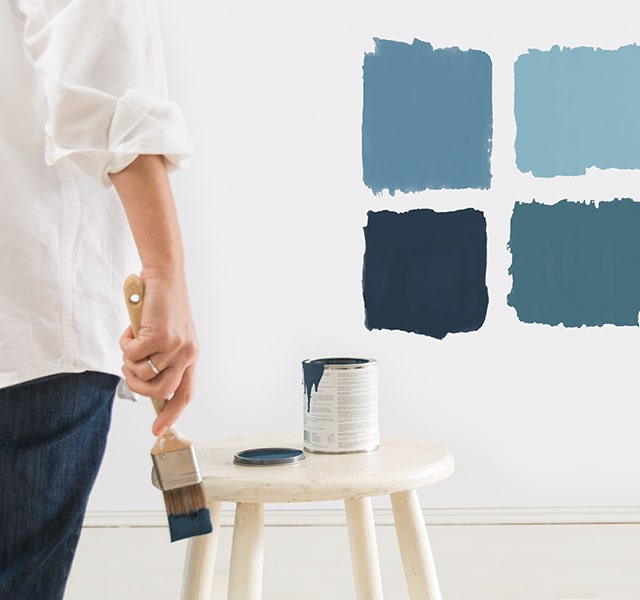 Ready to Explore?
Browse photos and gain expertise to create remarkable interiors and exteriors.
Learn More