COLOR COLLECTIONS
Eliminate the guesswork when it comes to choosing paint color: Use the Benjamin Moore Color Collections for your inspiration.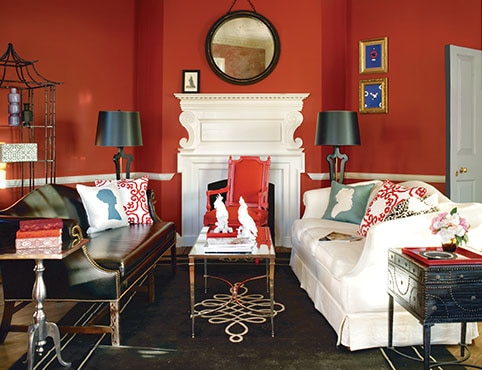 Revolutionary Colors–A Collaboration with Colonial Williamsburg
Trend meets tradition in the Williamsburg®
Paint Color Collection.
Read More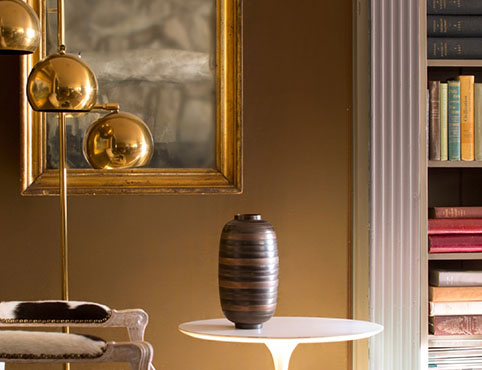 Choose Color Combinations With Less Guesswork
Science meets art with our Affinity® Collection – 144 colors specially formulated to harmonize perfectly.
Read More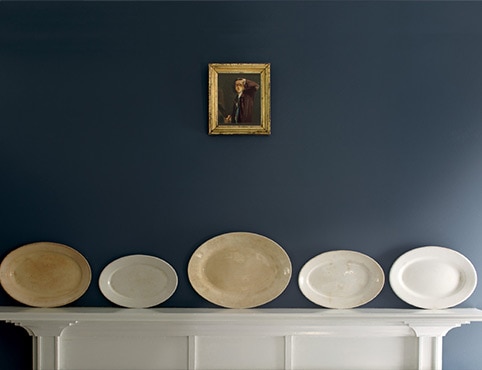 A Timeless Collection with Enduring Style
The Historical Collection offers 191 hues inspired by 18th and 19th century American architecture.
READ MORE