The Affinity® Collection's 144 paint colors are expertly curated to mix and match seamlessly, removing guesswork-and promising a beautiful outcome.
Observe how paint colors flow effortlessly from room to room throughout one home. From neutrals to mid-tones to deeps, with the Affinity® Color Collection–color combinations are easily attainable.
---
Science Meets Art
Affinity offers 144 colors formulated to harmonize perfectly.
Here's just a sampling.
---
IDEAS & INSPIRATION
Spark your creativity with a range of design and color ideas for your home.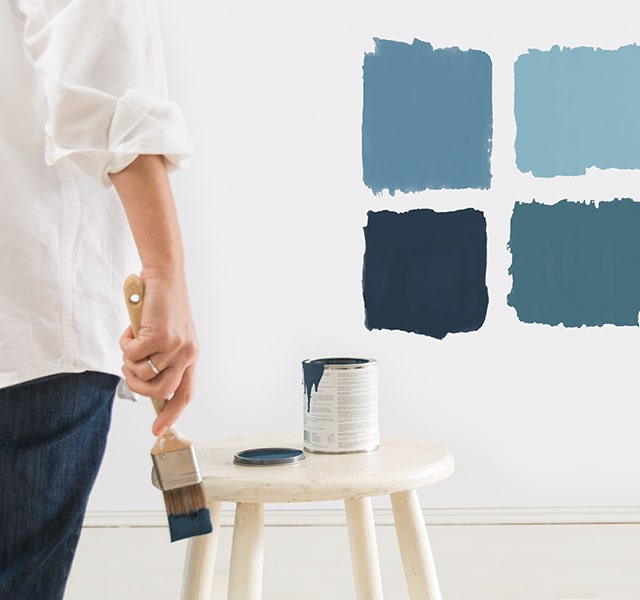 Ready to Explore?
Browse photos and gain expertise to create remarkable interiors and exteriors.
LEARN MORE