Get to know taupe, a rich neutral that effortlessly transforms any room into a warm and welcoming sanctuary.
From the best light taupe colors to those with a deeper tonality, we invite you to explore the range of this gorgeous neutral, and see the ones that fellow homeowners gravitate towards the most.
Most Popular Taupe Paint Colors
The breadth of Benjamin Moore taupe paint colors is vast…here are just a few homeowner favorites!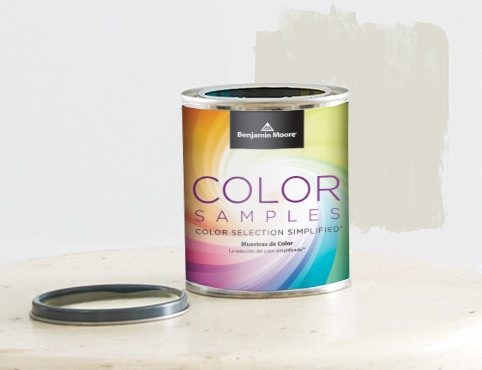 Buy a Paint Sample
Test your paint colors from morning to evening, under both natural and artificial lighting conditions.
BUY A SAMPLE
IDEAS & INSPIRATION
Spark your creativity with a range of design and color ideas for your home.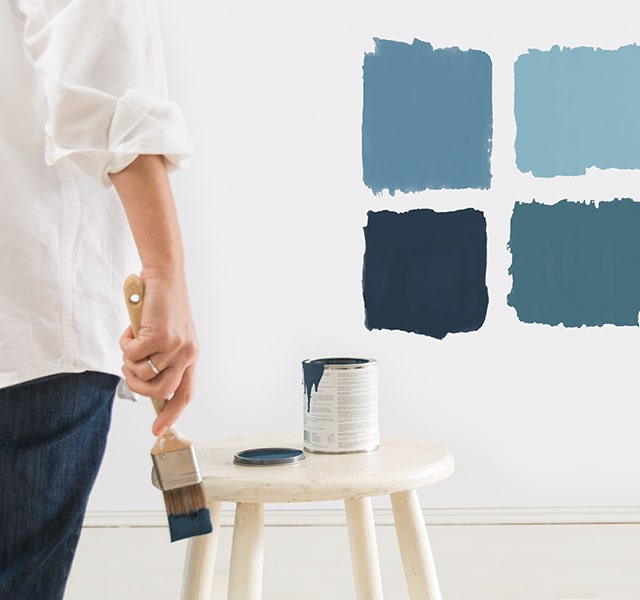 Ready to Explore?
Browse photos and gain expertise to create remarkable interiors and exteriors.
LEARN MORE