We love the classic white ceiling, however an unexpected ceiling paint color can enhance the character of your room in a refreshing, charismatic way.
While there is no single reply to "what color should I paint my ceiling," your quest for the just-right ceiling paint color is about to get easier. Start with knowing that ceiling imperfections are common, and that you can easily secure a virtually flawless ceiling–in any color–with ultra-flat Waterborne Ceiling Paint.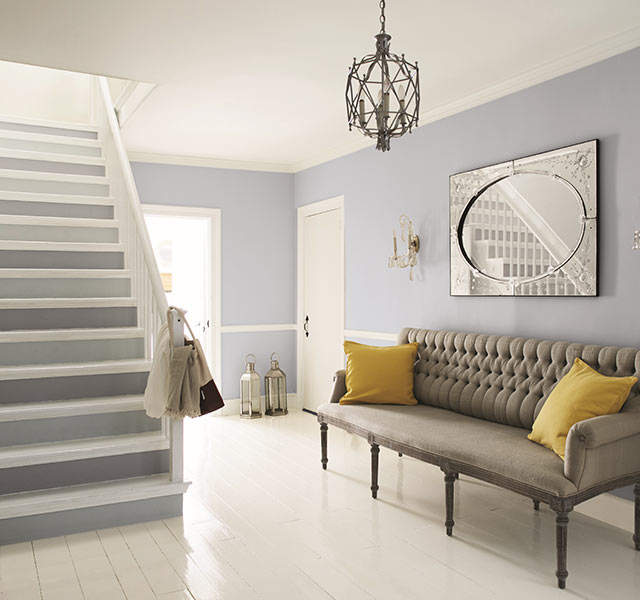 Find the Perfect Paint Color for Your Ceiling
Browse color families and collections, experiment with colors in different rooms, and much more!
FIND YOUR COLOR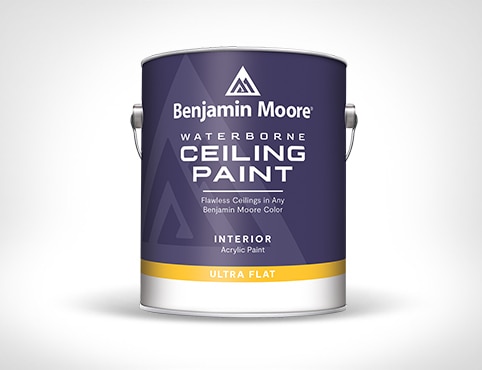 Waterborne Ceiling Paint
Experience an ultra-flat finish designed to hide common ceiling imperfections for a look that is virtually flawless.
SHOP NOW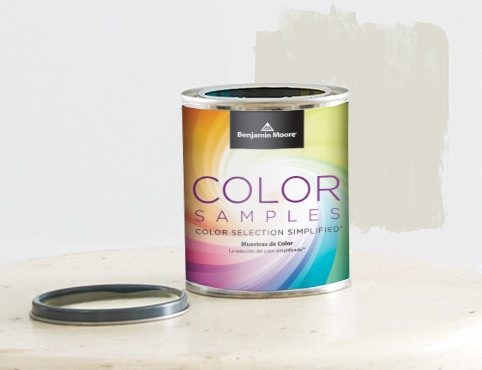 Buy a Paint Sample
Test your paint colors from morning to evening, under both natural and artificial lighting conditions.
BUY A SAMPLE