The living room is designed for friends and family to gather and spend time. For this public space, the best paint color is one that fits the mood or atmosphere you want to create.
The main living area of your house is where you establish your signature style. Relaxed and casual? Modern and polished? Steeped in comforting tradition? No matter what your look, the perfect paint color will underscore it. Pick from our extensive palette of user-friendly Aura® paints. For help in choosing the best colors for your living room, check out designer-selected color combinations for one that fits your decorating personality.
Find the Perfect Color for Your Living Room
Find a color and finish that gives your living room the spacious, elegant look it deserves.
Find your color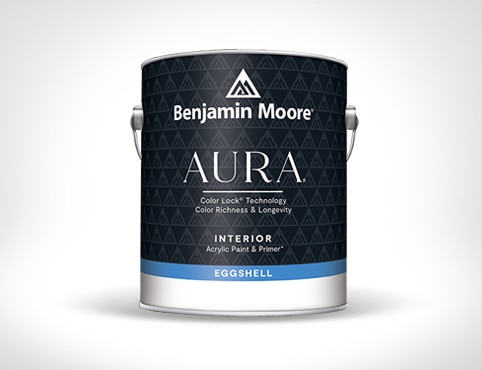 Aura® Interior Paint
It's your home's special-event room, and you want to show it off with pride. Pick a paint that combines rich, vibrant color with unprecedented durability.
SHOP NOW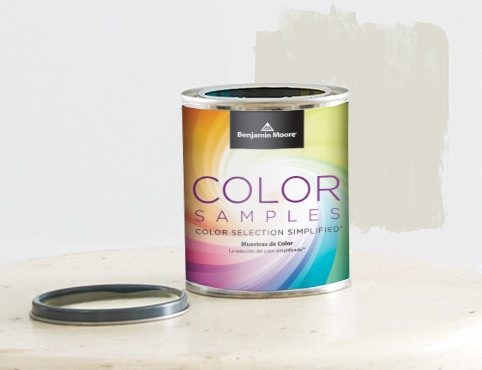 Buy a Paint Sample
Test your paint colors from morning to evening, under both natural and artificial lighting conditions.
BUY A SAMPLE